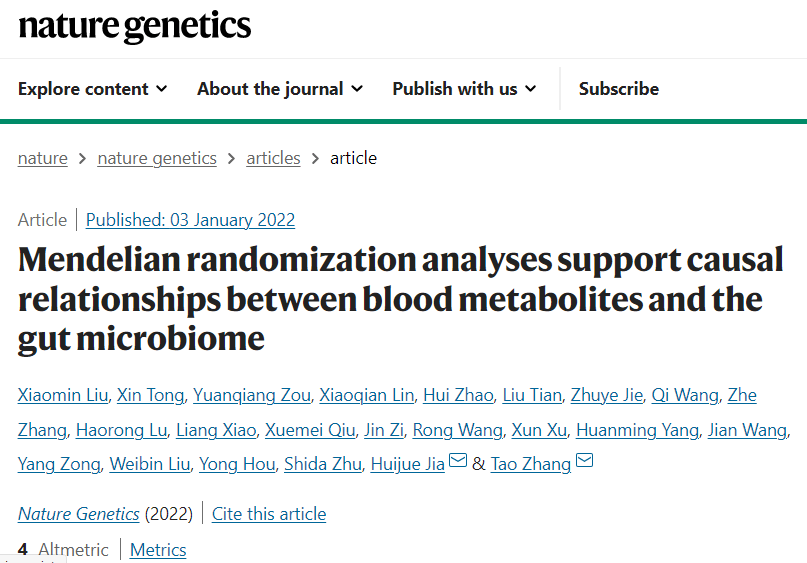 BGI-Research uses Mendelian randomization analysis for the first time to explore the causal relationships between gut microbiome and blood metabolites. This study illustrates the value of human genetic information to help prioritize gut microbial features for mechanistic and clinical studies.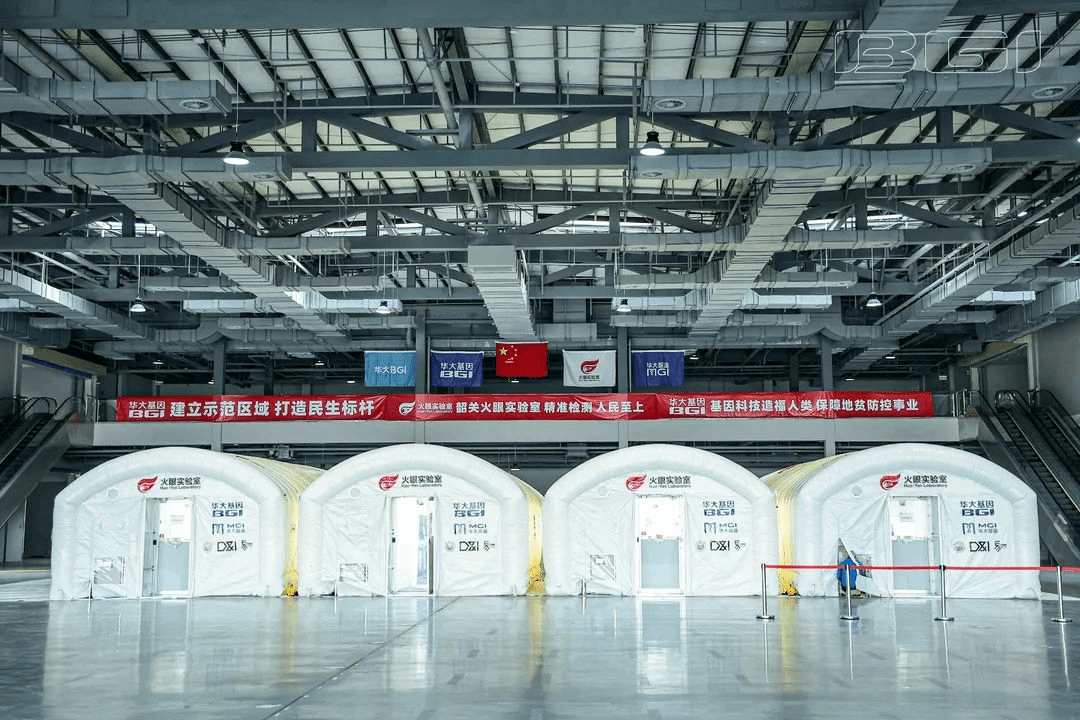 The "Huo-Yan" Thalassemia Prevention and Control Project is launched in Shaoguan, Guangdong Province. This is the first BGI Huo-Yan Laboratory for genetic testing of thalassemia and will play a leading role in demonstrating the prevention and control of thalassemia in China and to the world.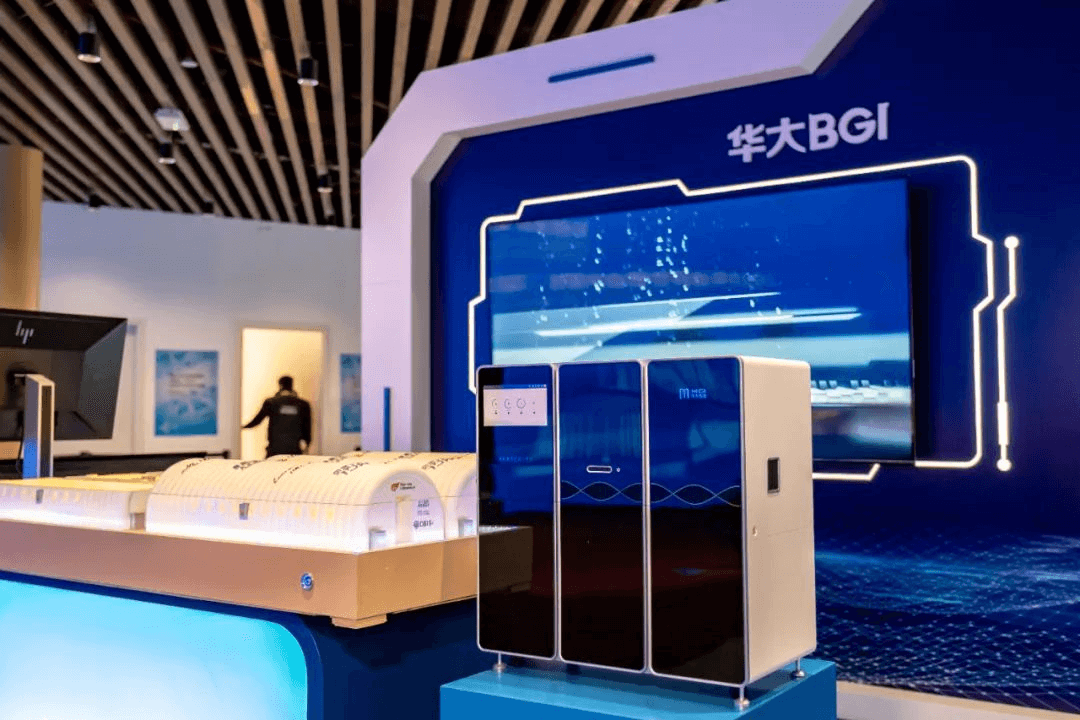 BGI showcases multiple technologies at the China pavilion during the Dubai World Expo.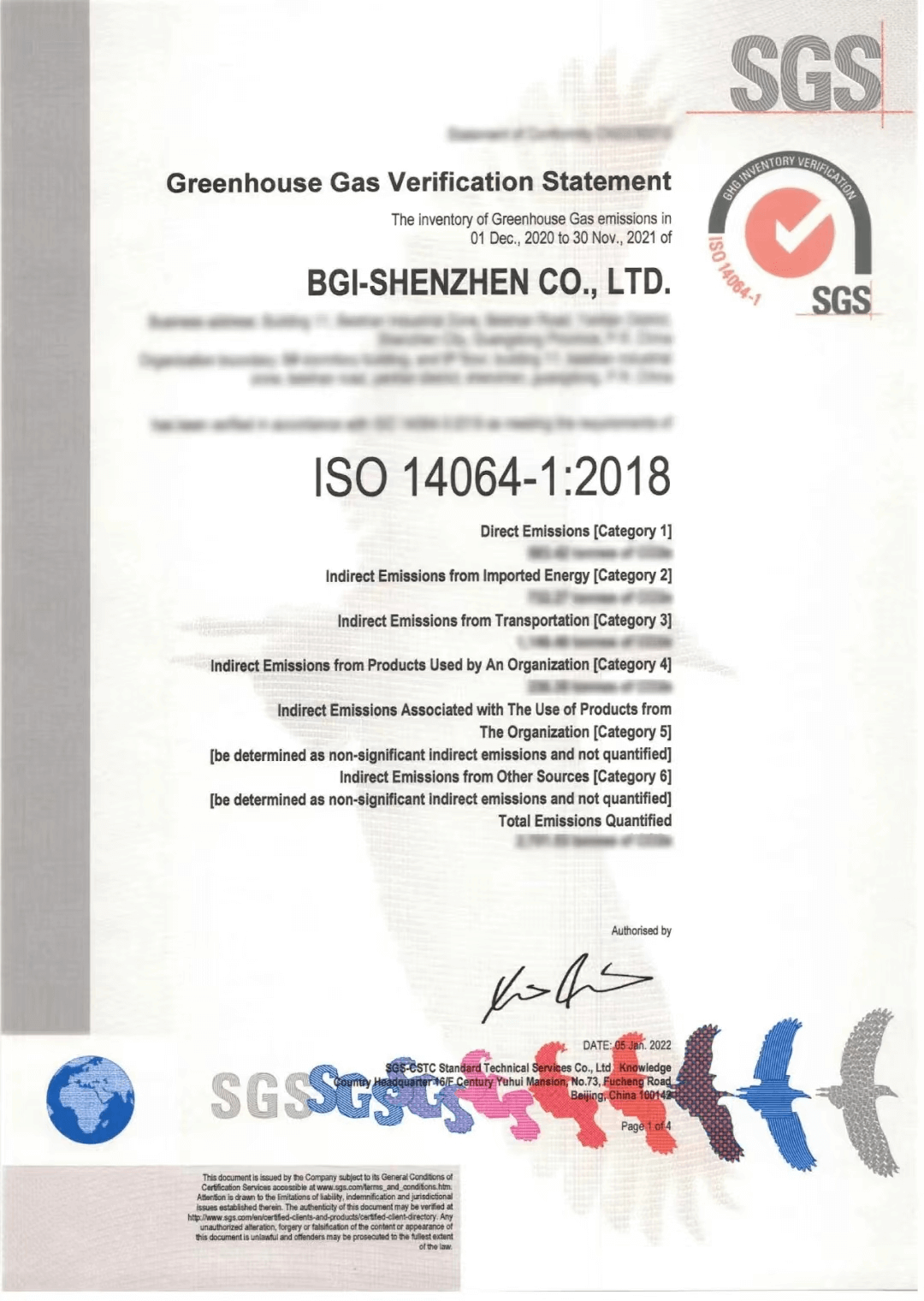 BGI Group receives the first ISO 14064-1:2018 greenhouse gas emission verification statement certificate issued by SGS. This recognizes BGI Group's management of greenhouse gas emissions.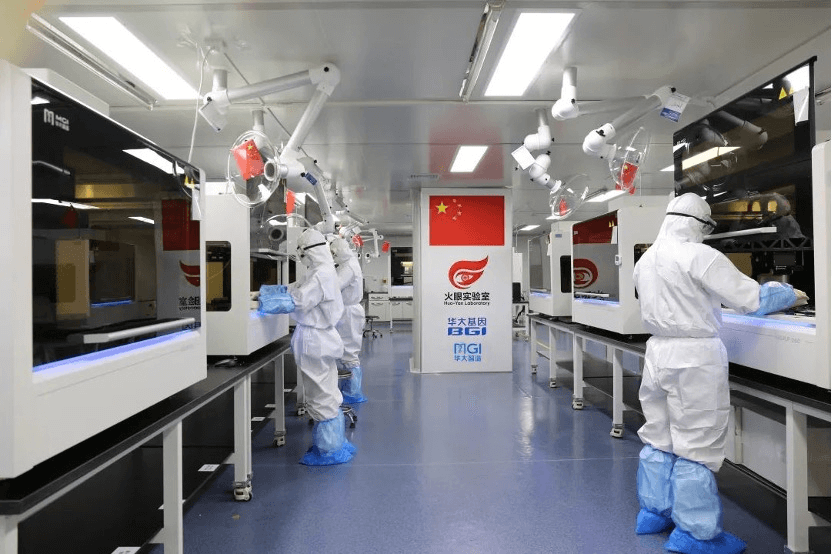 BGI Group's Huo-Yan technology research team and two individual scientists are recognized by China's Ministry of Science and Technology in the national science and technology sector for their outstanding contributions in the fight against COVID-19.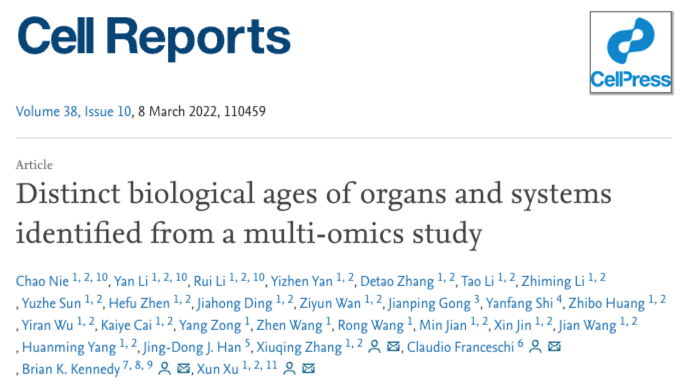 A study published in the journal Cell Reports led by BGI-Research scientists reveals that the organs and systems in a human may have different ages and the 'clocks' within an individual's body vary widely based on factors including genetics and lifestyles.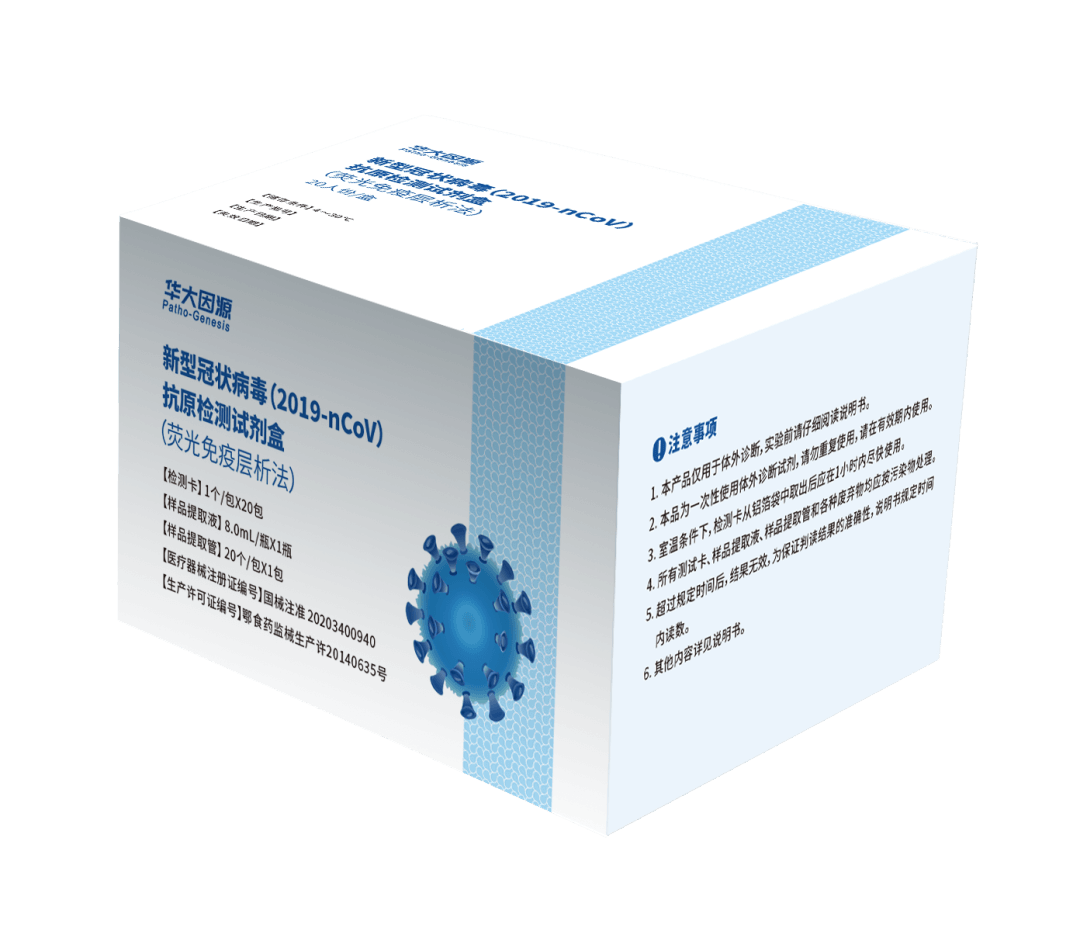 BGI Genomics launches its first COVID-19 antigen self-testing kit product. The China National Medical Products Administration approves the change of the registration for medical devices of BGI Genomics' 2019-nCoV antigen detection kit (fluorescence immunochromatography) to expand its range of applications.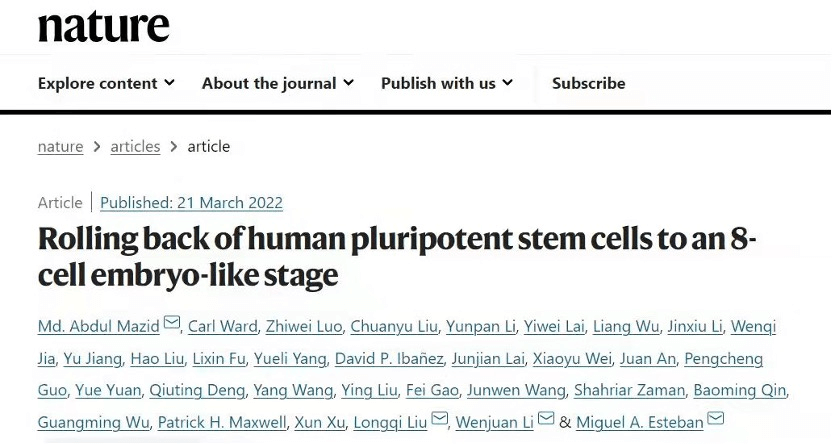 Scientists from BGI-Research, Chinese Academy of Sciences, and other institutions publish a study in Nature, announcing a world-first discovery of a transgene-free, rapid, and controllable method to convert pluripotent stem-cells into bona fide 8-cell totipotent embryo-like cells, paving the way for advances in organ regeneration and synthetic biology.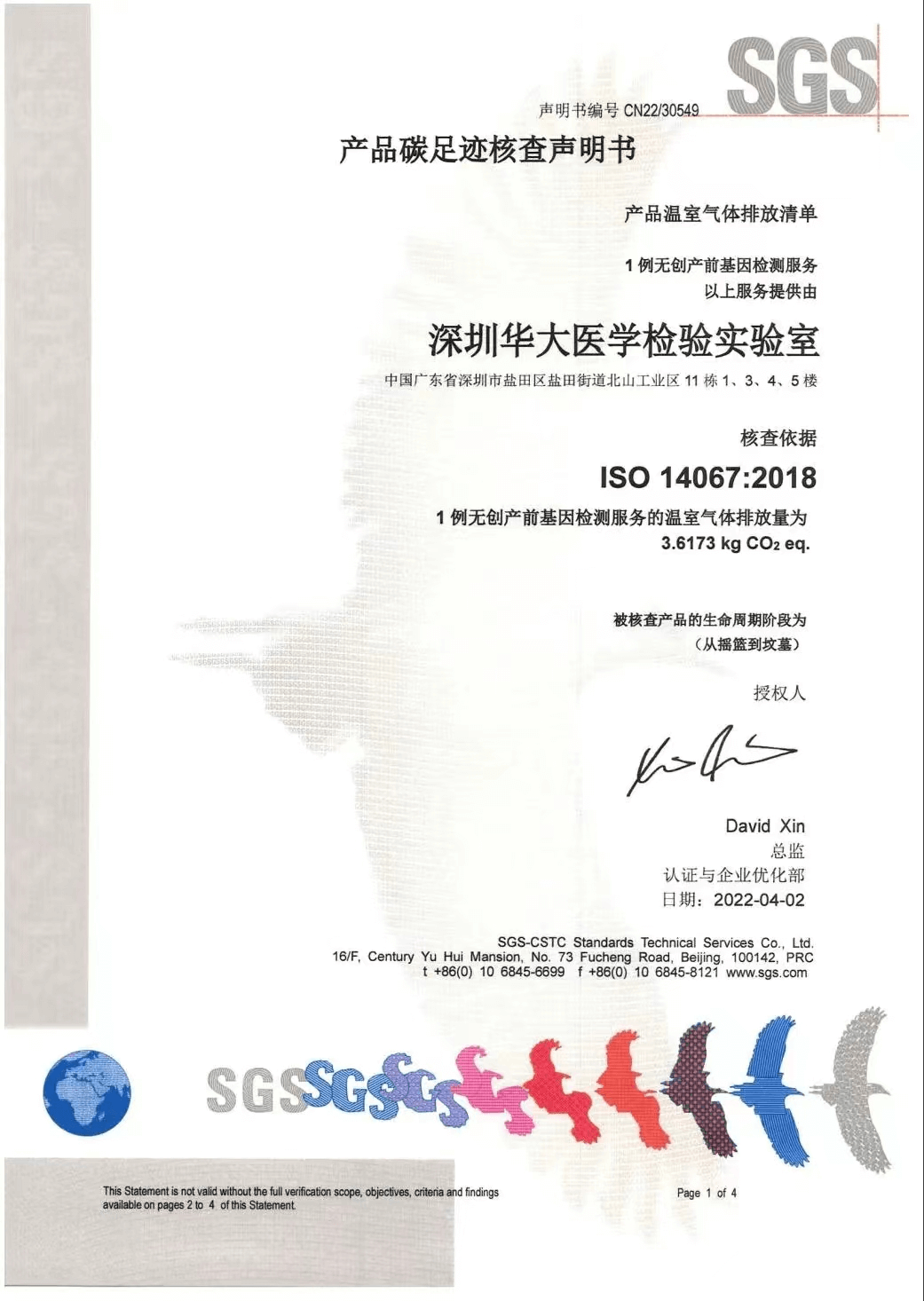 BGI Genomics' NIFTY® non-invasive prenatal test obtains ISO 14067:2018 carbon footprint verification statement certificate issued by SGS.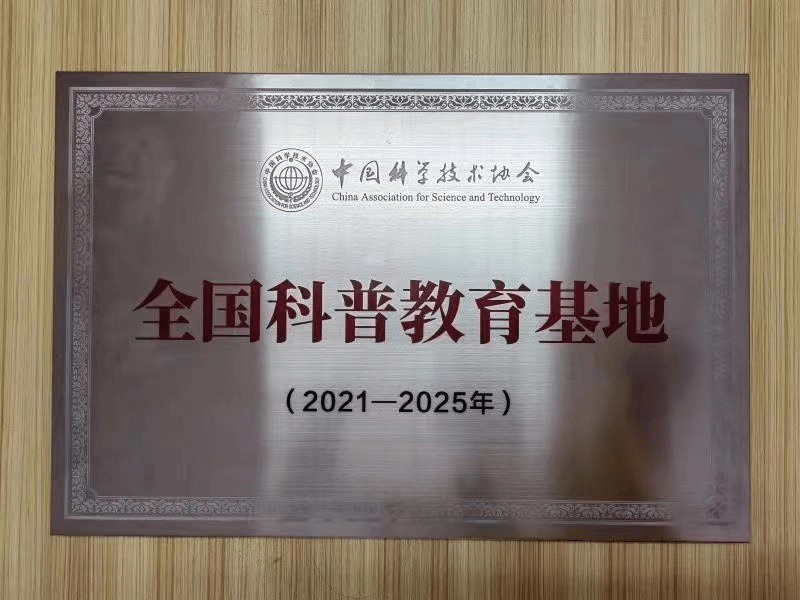 China National GeneBank and BGI College are recognized by the China Association for Science and Technology as national popular science education bases.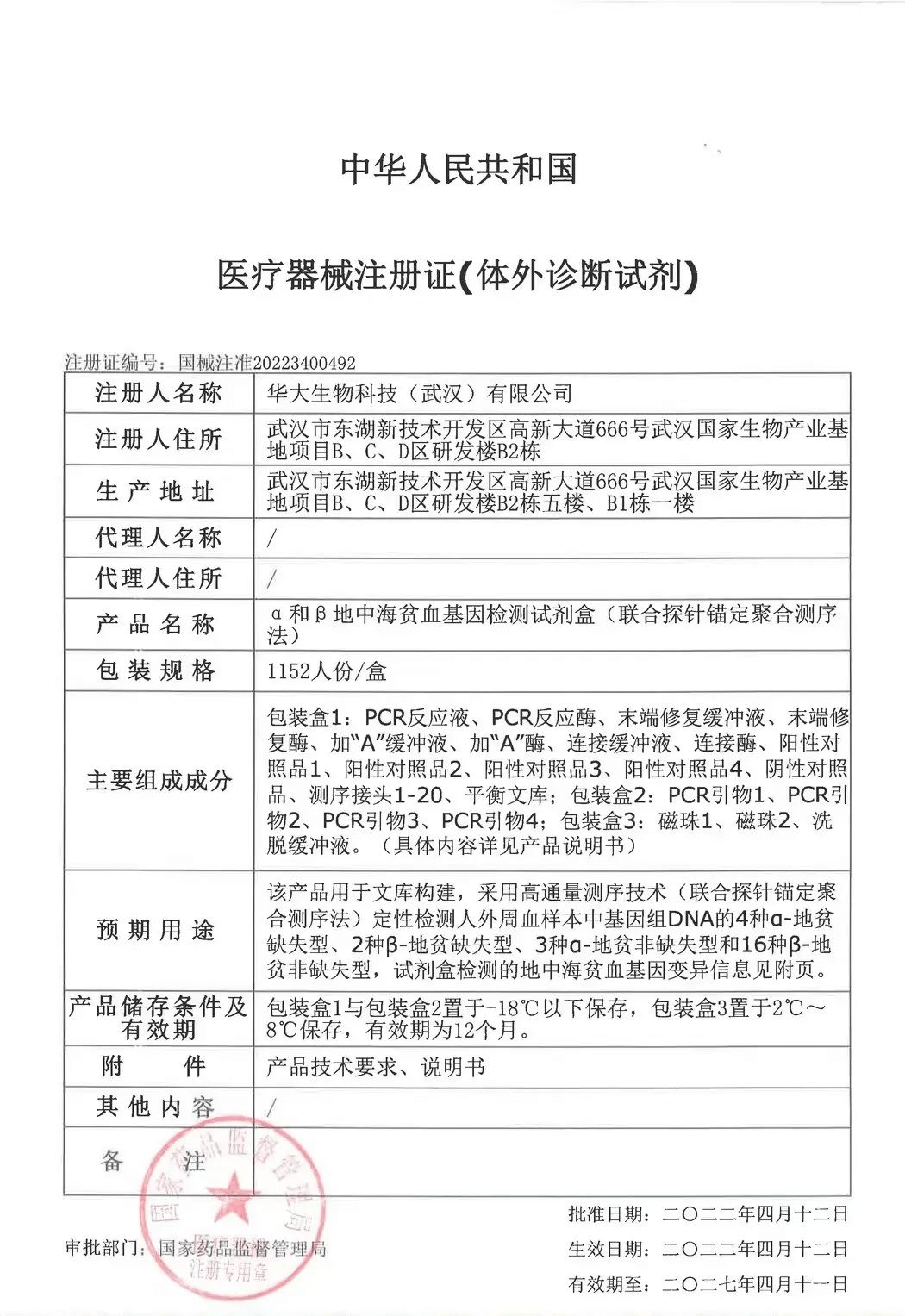 BGI Genomics' α and β thalassemia gene detection kits (combined probe anchor polymerization sequencing) receive medical device approval from the China National Medical Products Administration.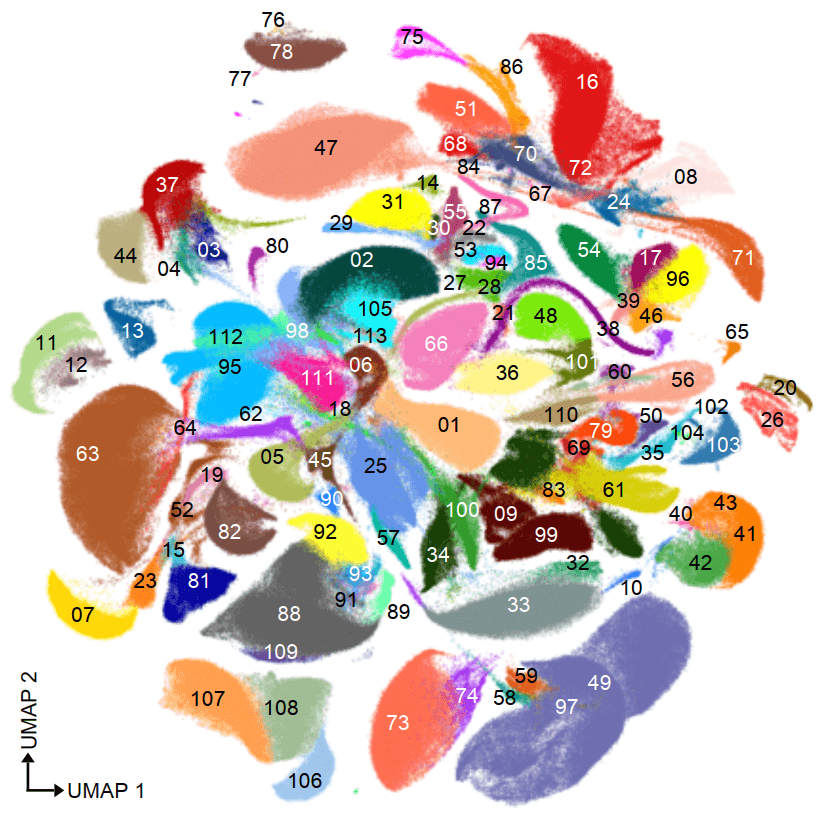 Researchers from BGI-Research and other global institutions publish the world's first non-human primate whole-body cell transcriptomic atlas in the scientific journal Nature, greatly helping scientific research into disease.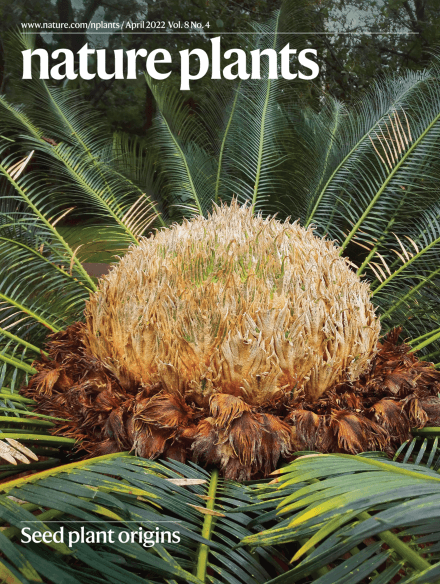 BGI-Research, together with other international research scientists, complete the genome mapping of cycads, with the research results published in Nature Plants as a cover story. The results embody the best genome mapping efforts in gymnosperms and the last piece of the puzzle in the study of the genome evolution of seed plants.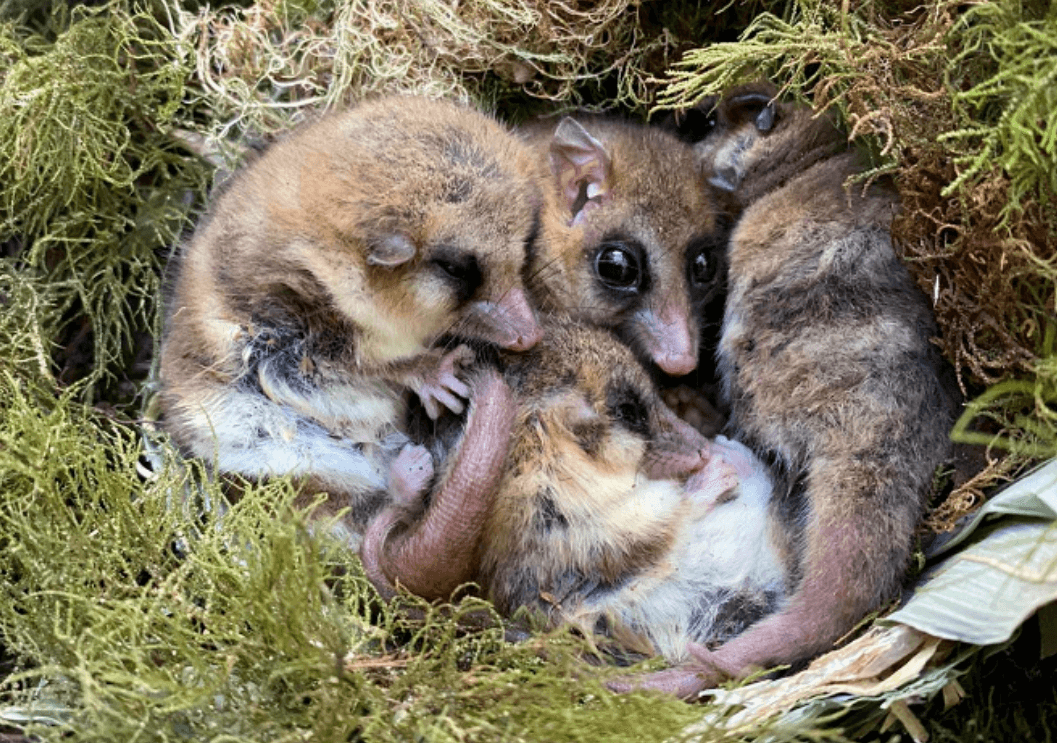 Researchers from BGI-Research and a number of global institutions use the early diversification of marsupials to explain how it takes whole genome sequencing to truly reconstruct the history of species. The research was published in Cell.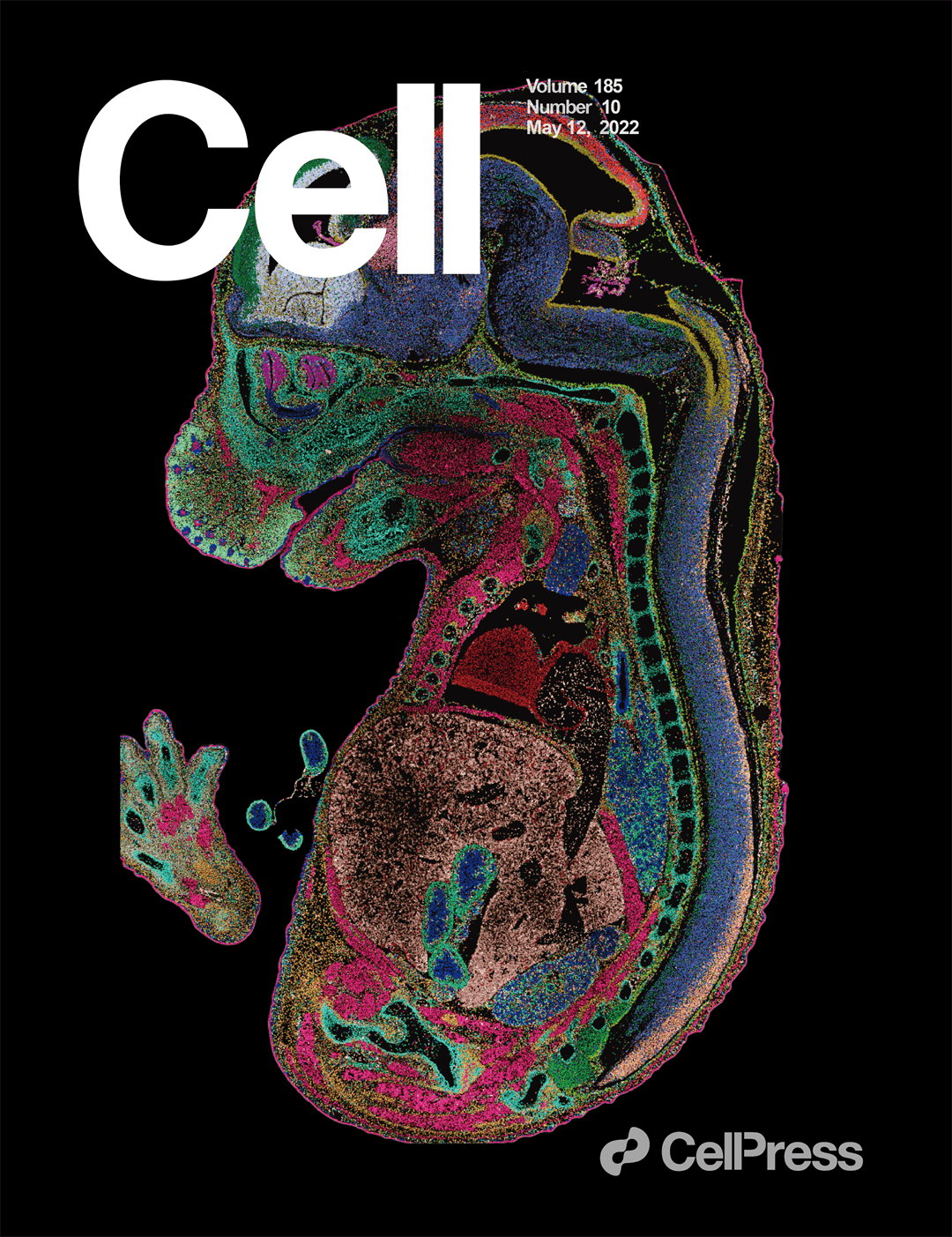 An international scientific team led by BGI-Research produces the first spatio-temporal maps of cellular dynamics in mice, Drosophila, zebrafish, and Arabidopsis in Cell and Developmental Cell as a featured article collection. The spatio-temporal transcriptomic atlas of mouse organogenesis is published in Cell as a cover article. The launch of a SpatioTemporal Omics Consortium (STOC) is also announced.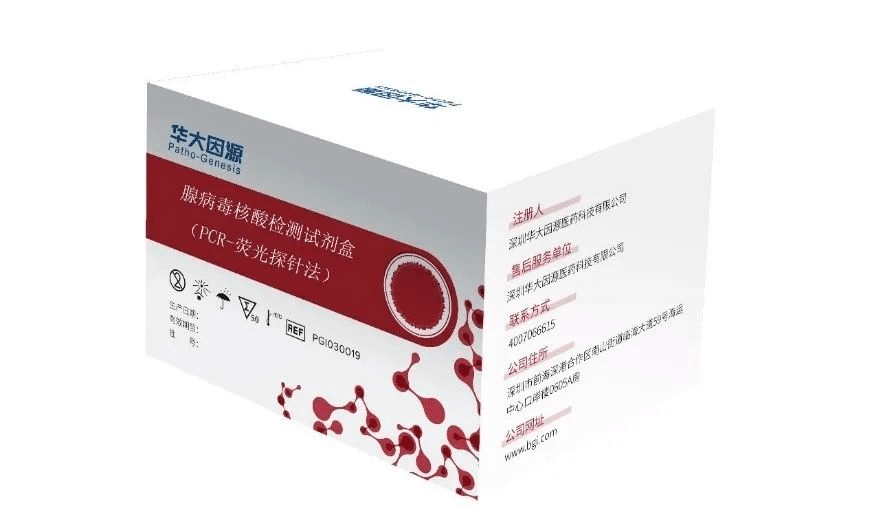 BGI Genomics urgently develops a joint screening program for adenovirus type 41 nucleic acid detection and the PMseq pathogens to assist in the rapid screening of unexplained acute hepatitis in children.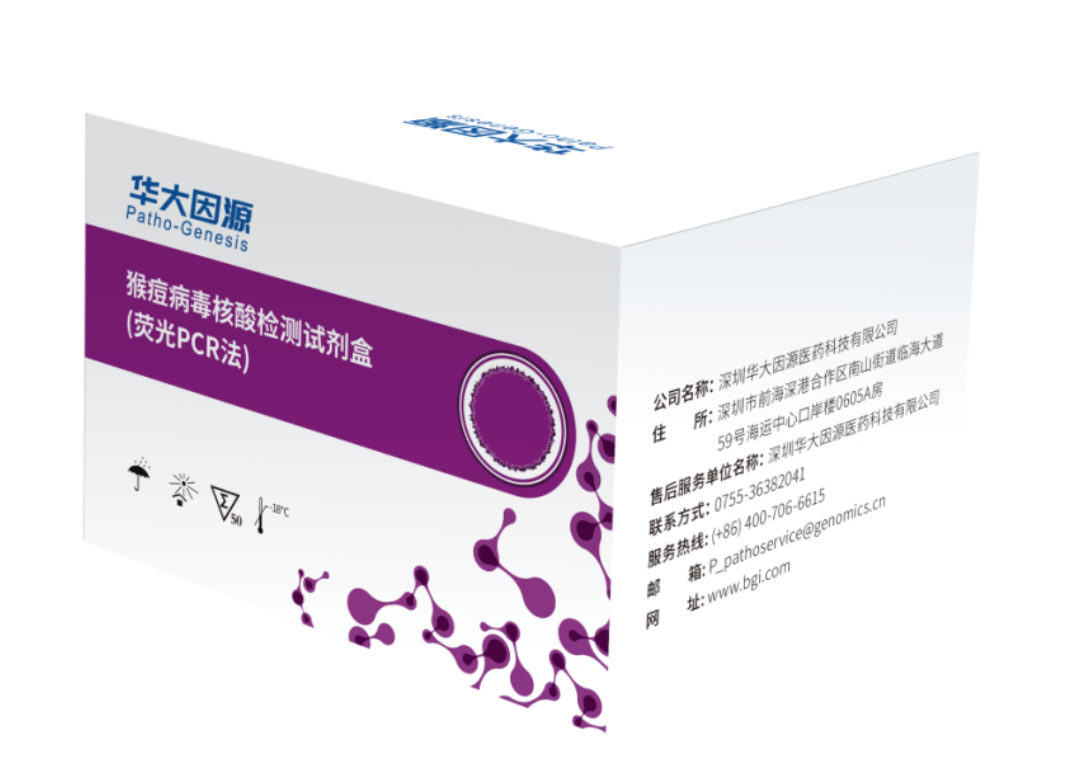 BGI Genomics urgently develops a nucleic acid detection kit for the monkey pox virus and obtains EU CE certification.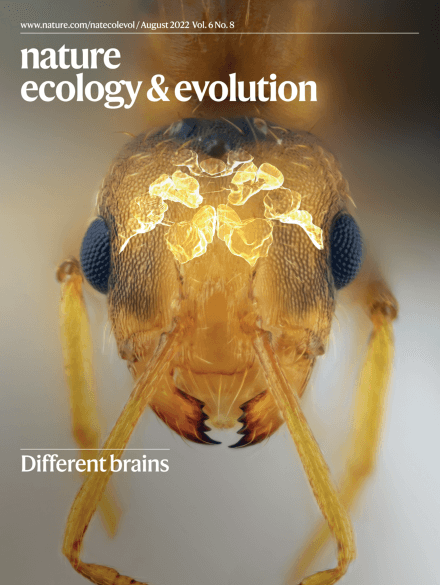 International researchers led by BGI-Research use single cell technology to study the brains of ants, explaining for the first time how the social division of labor within ant colonies reflects in the functional specialization of their brains at cellular levels.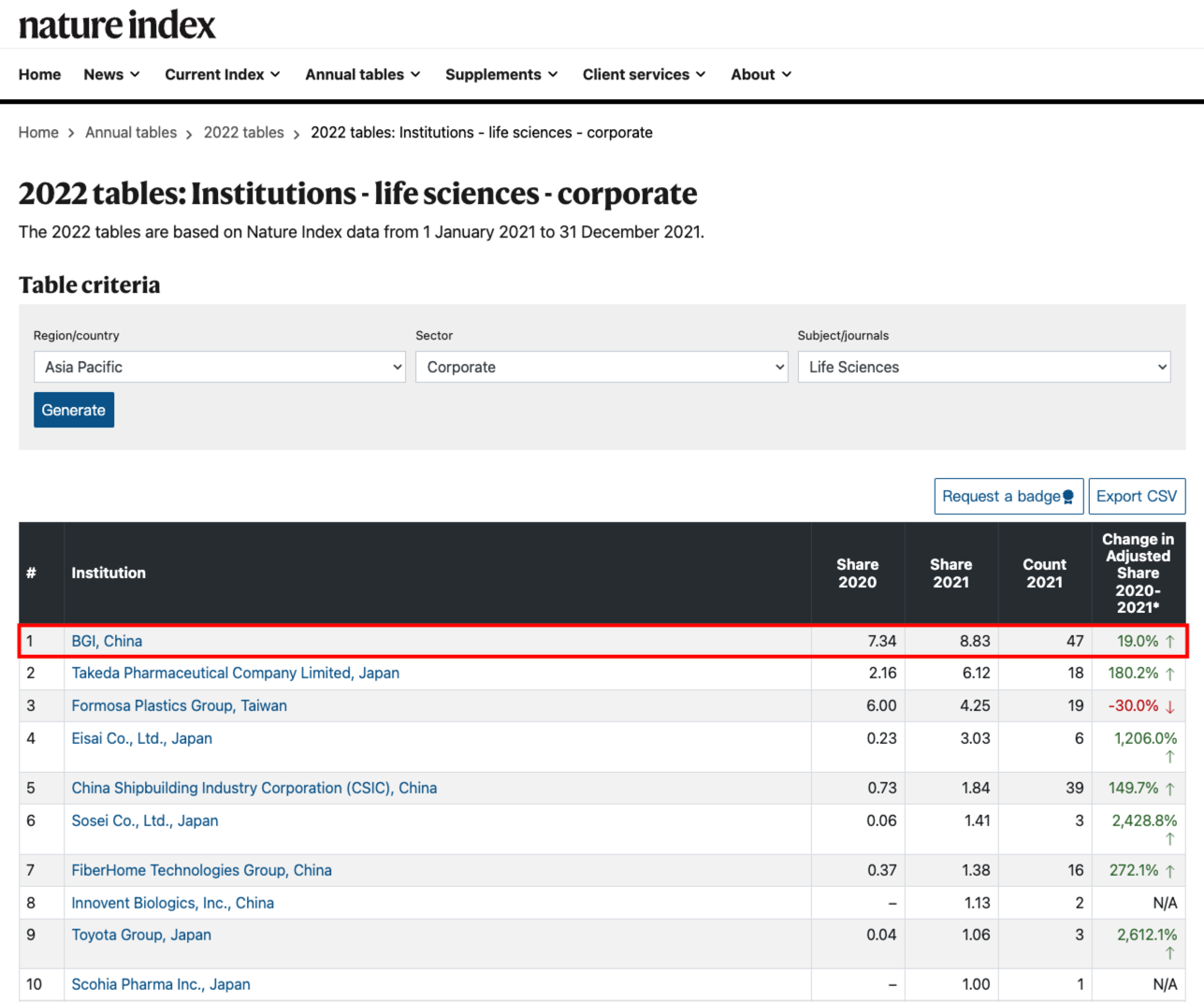 BGI's leading global position in life science research is recognized in the 2022 Nature Index. BGI is placed 8th in the world among corporate institutions and holds the top spot in Asia Pacific for the 7th consecutive year.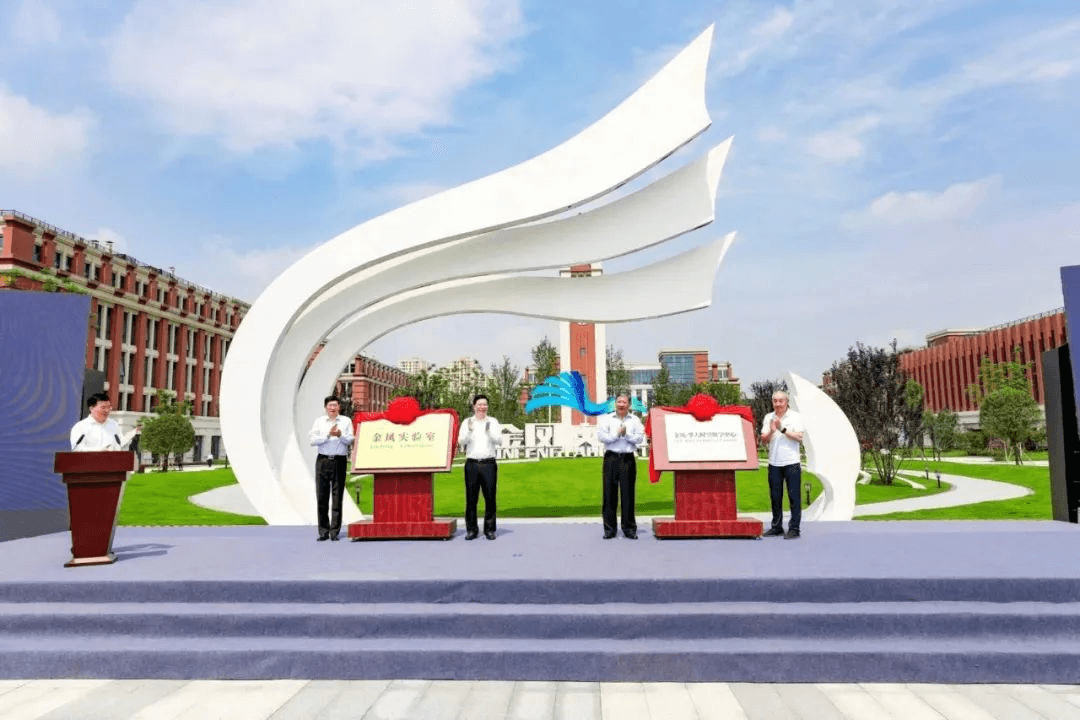 The world's first spatio-temporal multi-omics pathology research center is established in Chongqing, and deploys MGI's DNBSEQ-Tx and the world's first STOmics all-in-one machine prototype.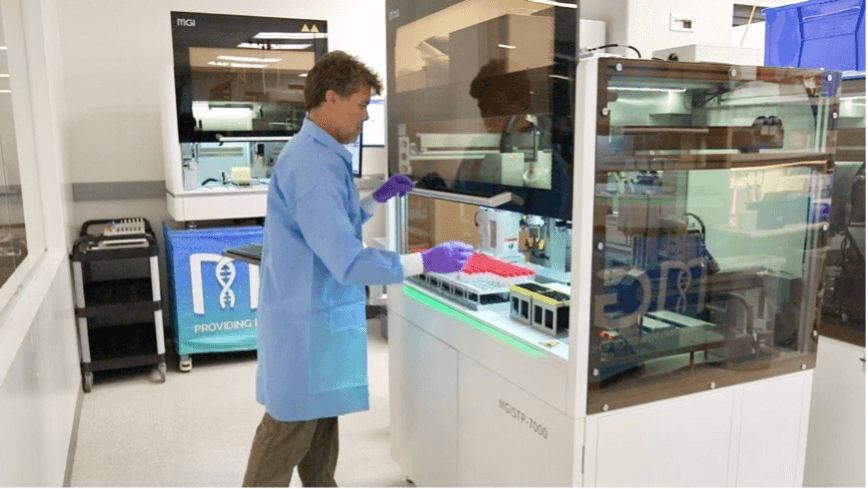 MGI announces that it has reached a settlement on all outstanding litigations with Illumina in the United States and received compensation of US$ 325 million. This enables MGI's gene sequencing products to be launched in the United States.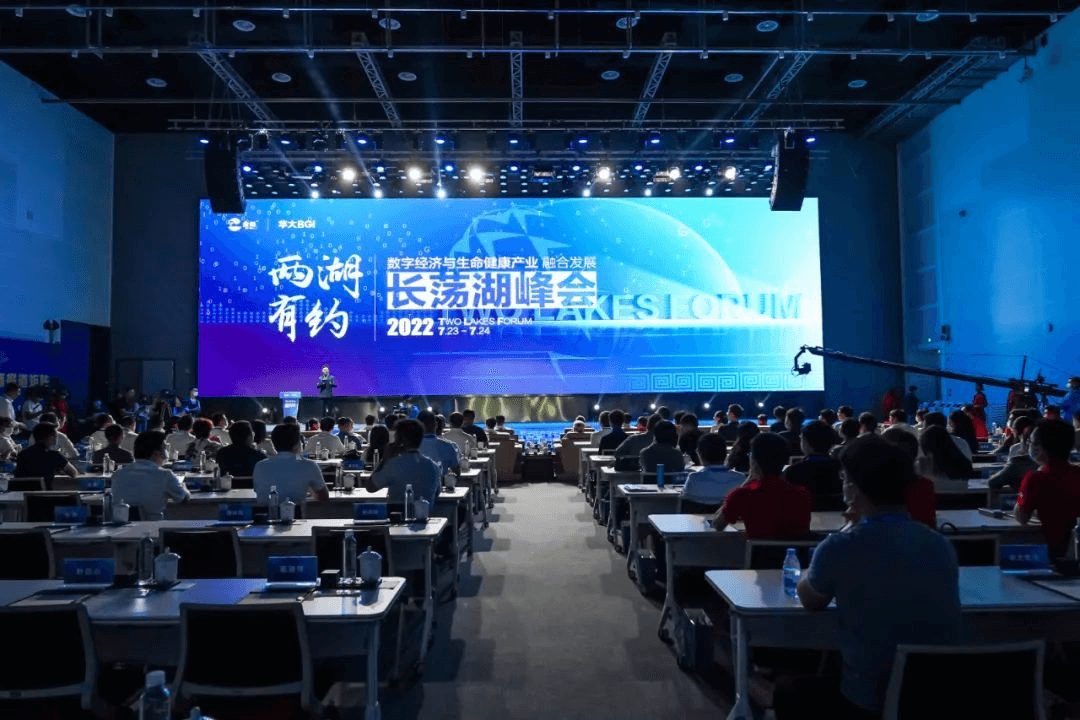 China's first DNA storage research report, the DNA Storage Blue Book, is officially released. BGI joins with Changzhou, Jintan District, to promote the integrated development of life sciences and the digital economy.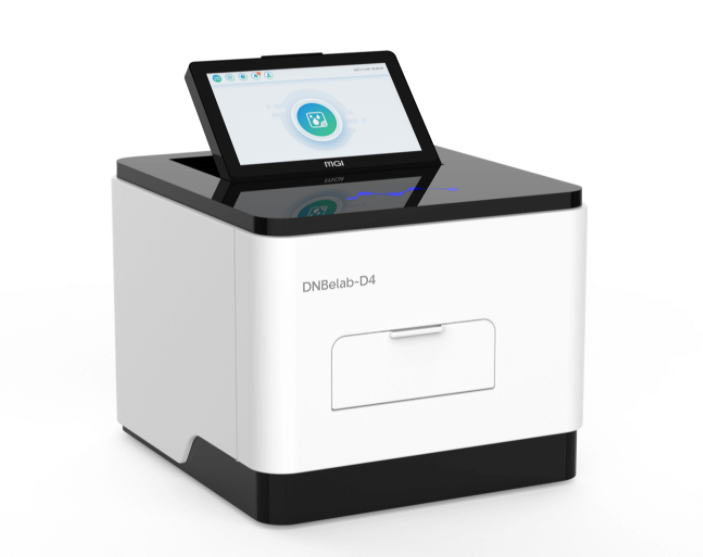 MGI releases its self-developed digital sample preparation system, DNBelab-D4.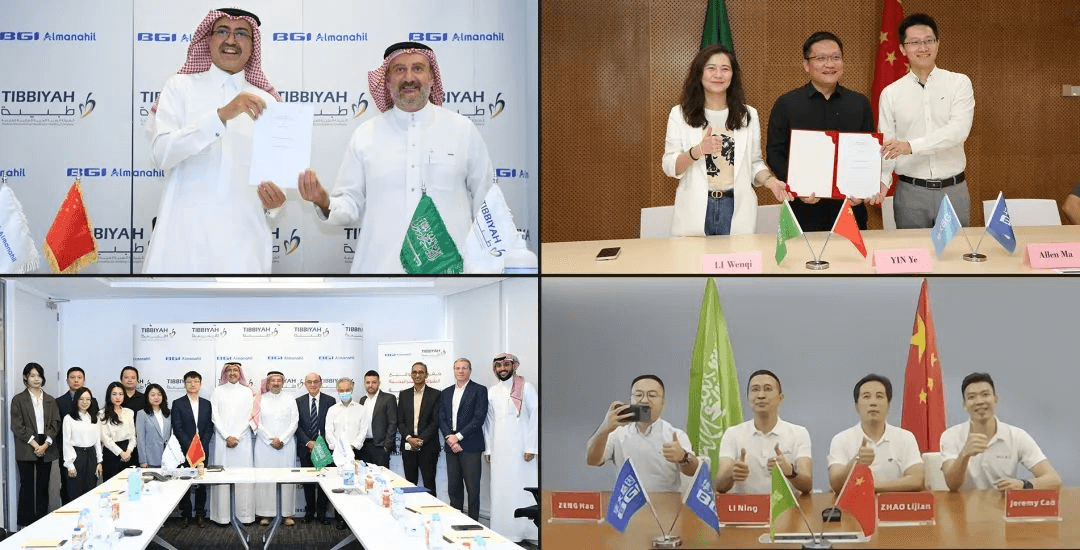 Saudi Advanced Medical Lab Limited ("SAMLL") is launched. As a joint venture company of wholly-owned subsidiaries of BGI Genomics and Al Faisaliah Group, SAMLL will help the development of the third-party medical testing market in Saudi Arabia.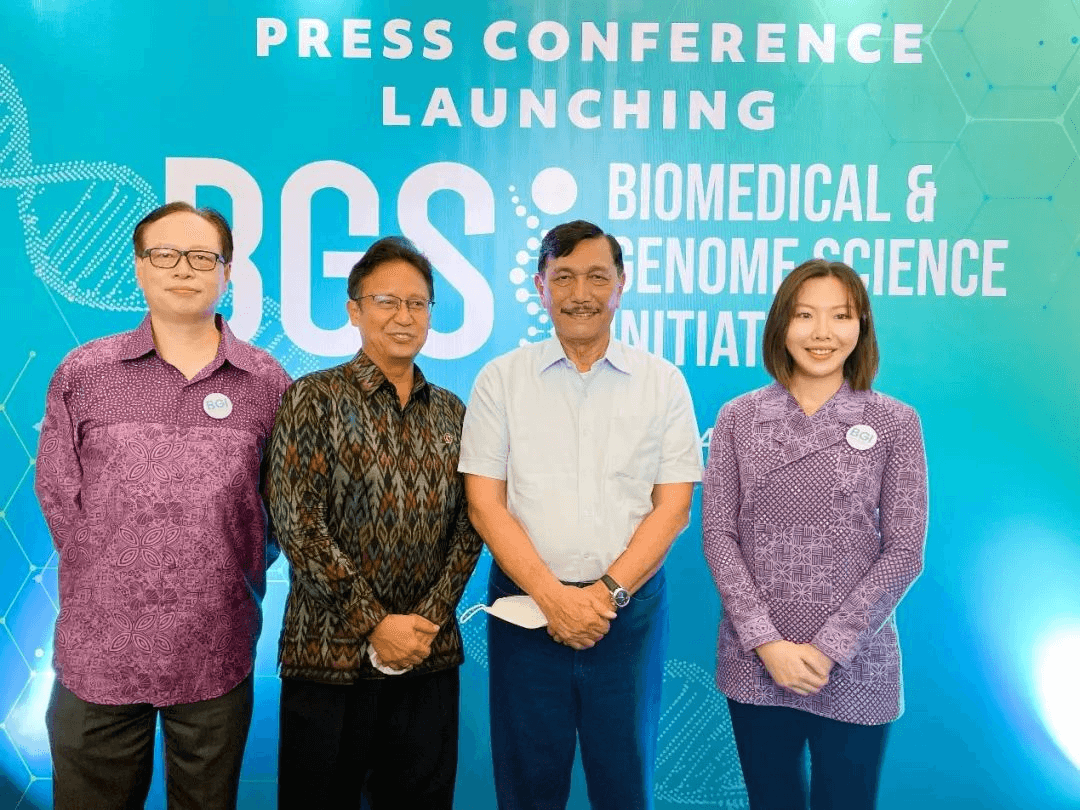 MGI is selected as the designated technology provider for Indonesia's first national genome project, the Biomedical & Genome Science Initiative (BGSi).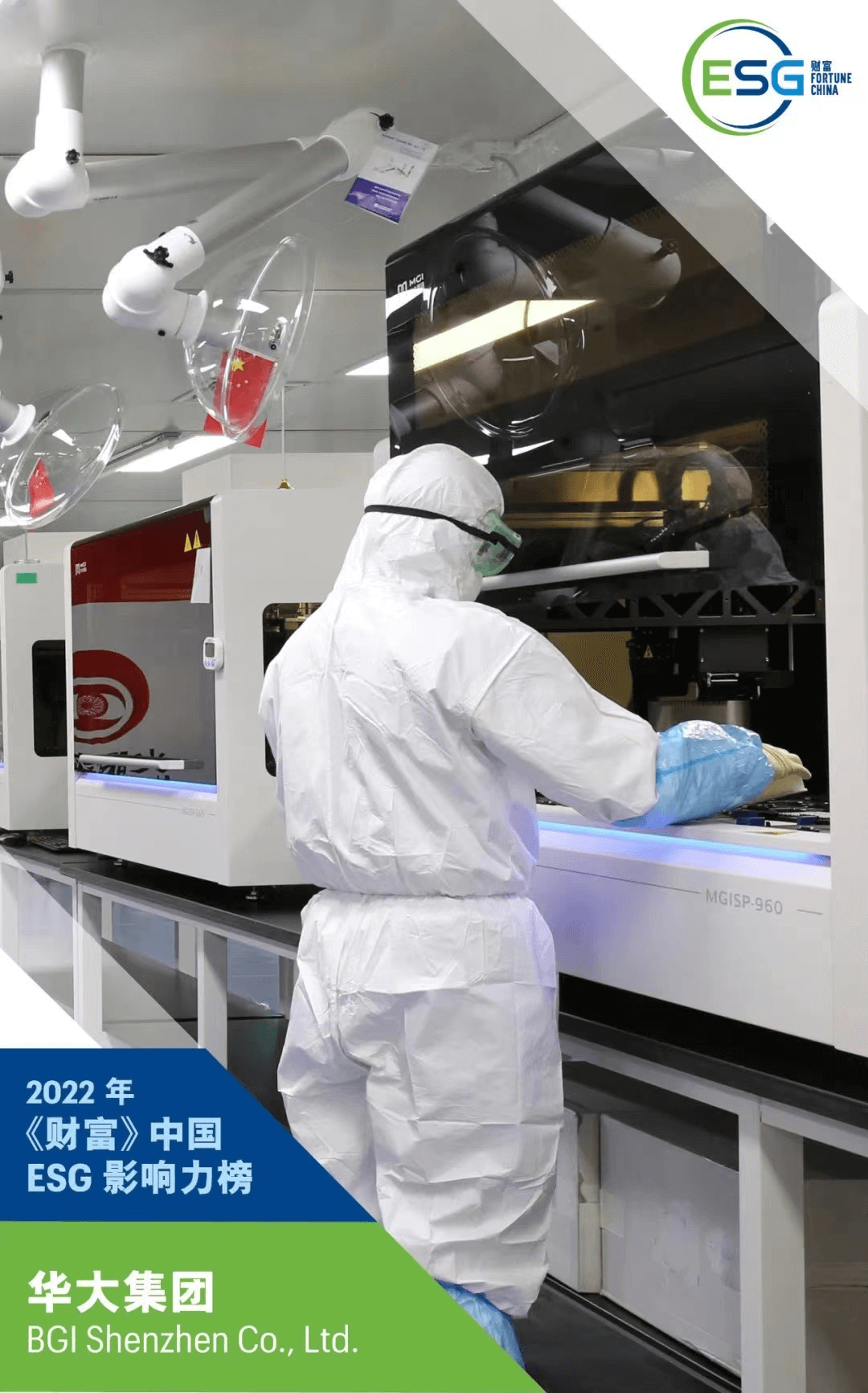 BGI Group is featured in Fortune China's inaugural China ESG list.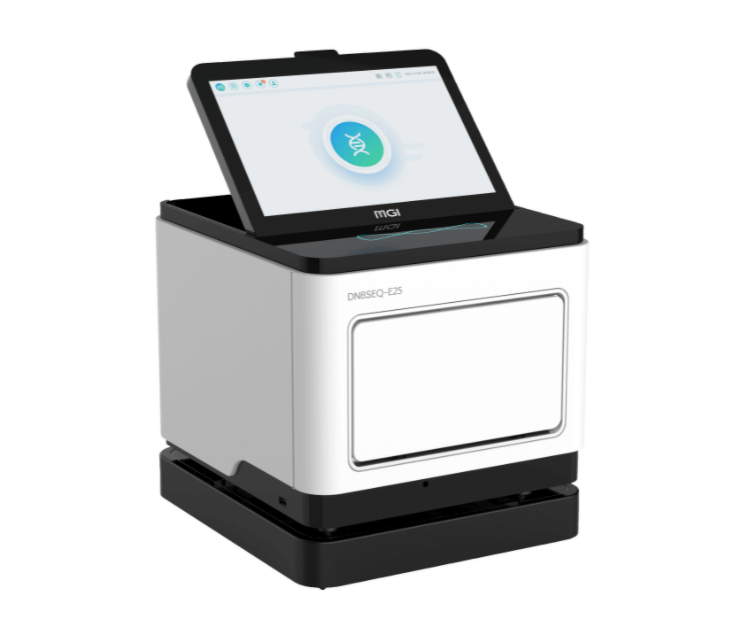 MGI's next generation miniaturized gene sequencer, the DNBSEQ-E25, is launched.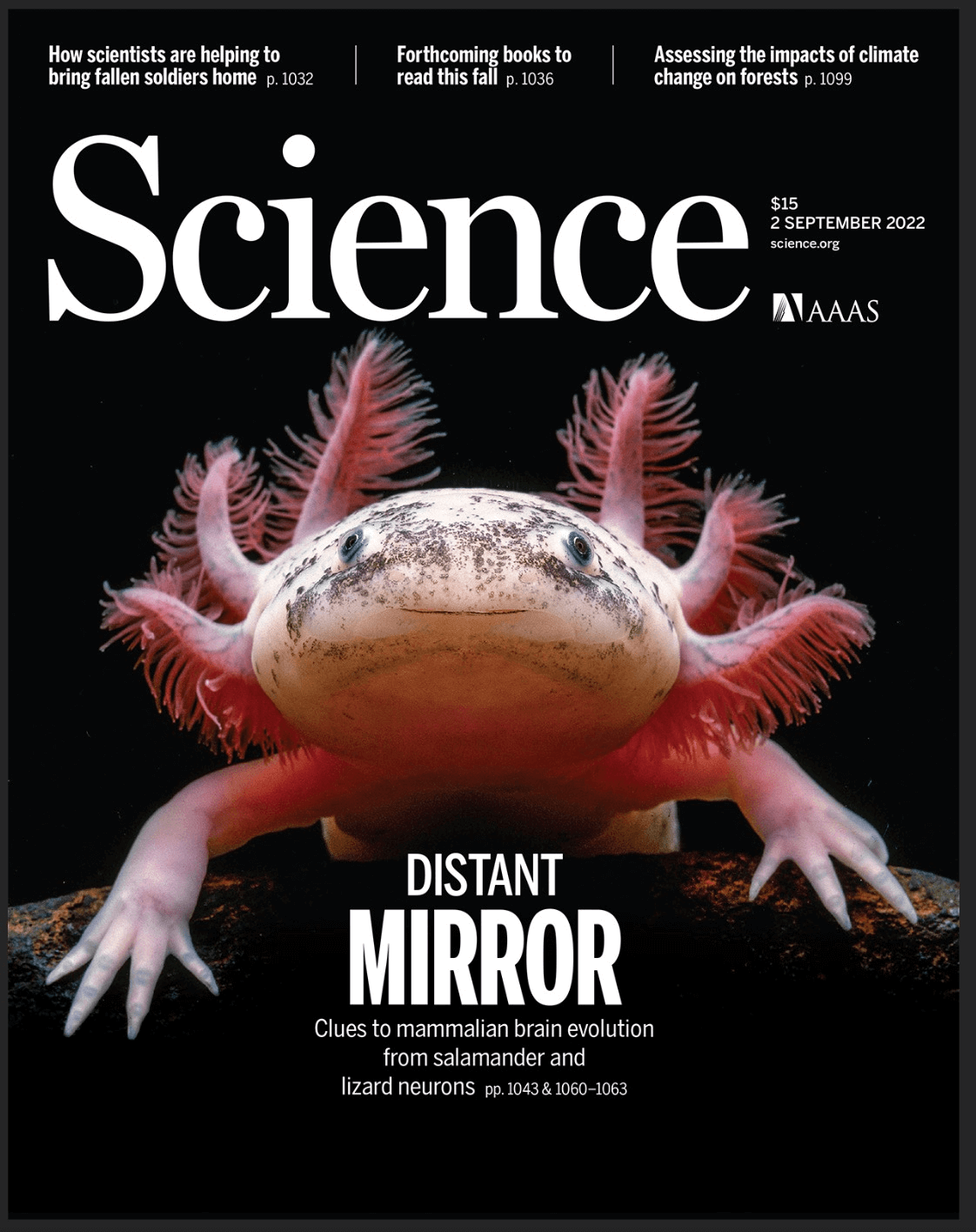 A multi-institute research team led by BGI-Research uses BGI's Stereo-seq technology to construct the world's first spatio-temporal cellular atlas of the axolotl salamander brain development and regeneration, revealing how a brain injury can heal itself. The study is published as part of a cover feature in Science.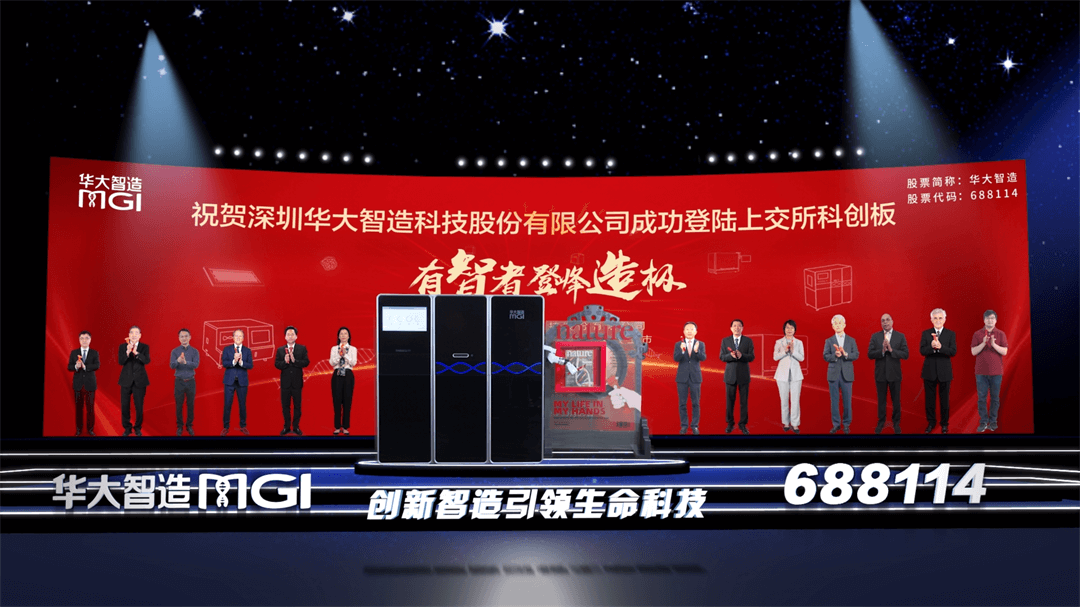 MGI Tech Co., Ltd. (stock code: 688114) is listed on the Shanghai Stock Exchange Science and Technology Innovation Board.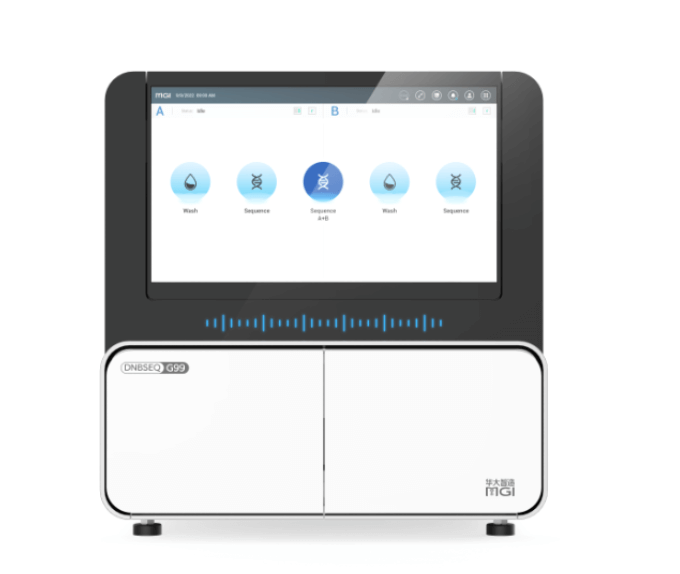 MGI releases its latest small- and medium-throughput gene sequencer, the DNBSEQ-G99. This is one of the fastest sequencers in its category.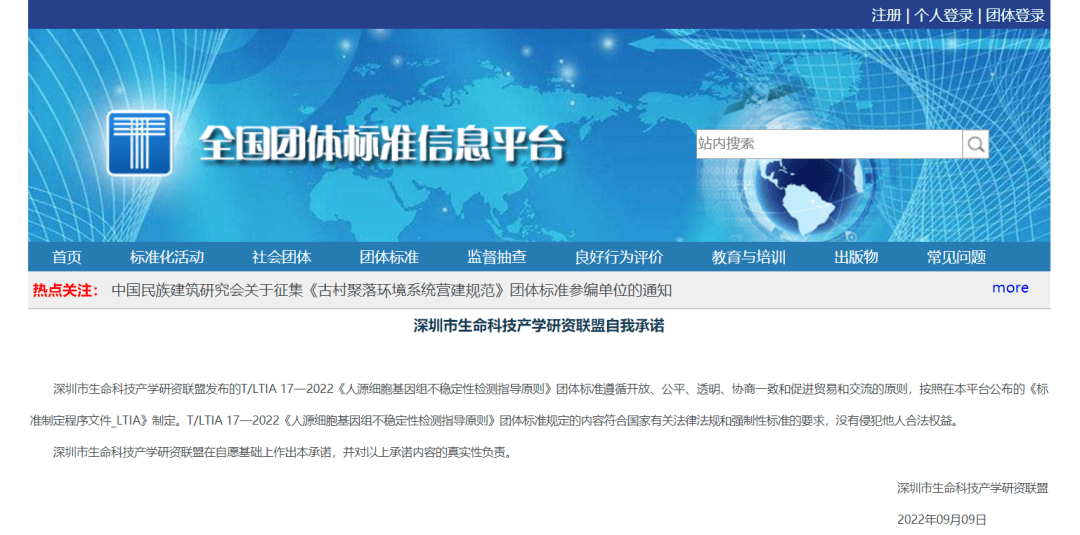 The group standard, "Guidelines for the Detection of Genomic Instability in Human Cells", drafted by BGI Cell in conjunction with many experts and industry organizations, is officially released.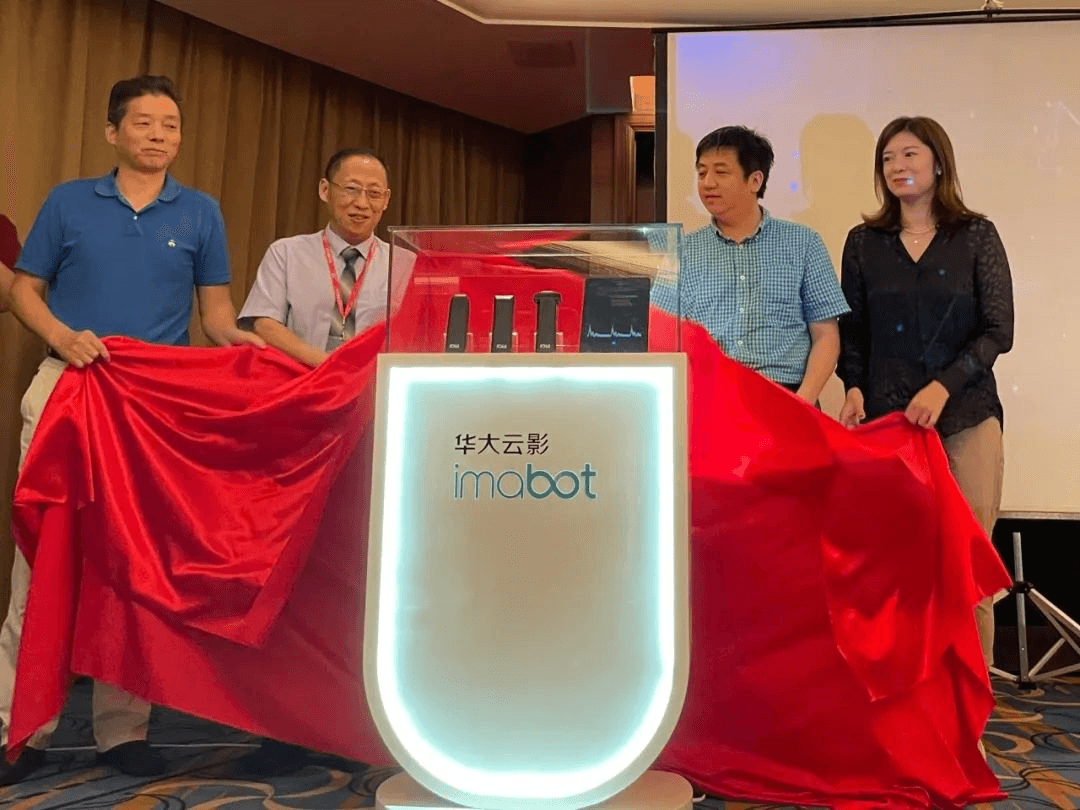 MGI releases its handheld ultrasound device - H1.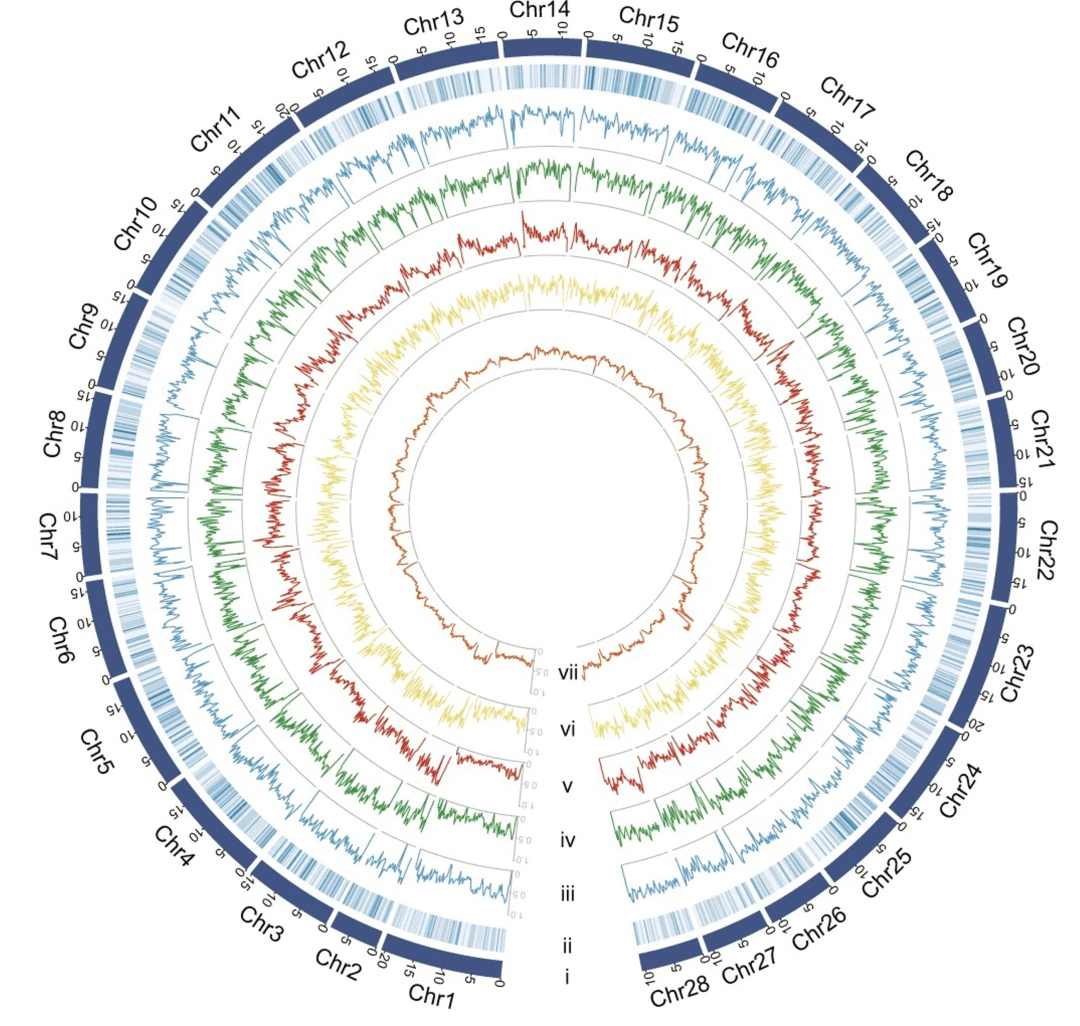 BGI together with the State Key Laboratory of Silkworm Genome Biology at Southwest University and other partners complete a high-resolution pan-genome dataset representing almost the entire genomic structure of the silkworm, which will promote functional genomics studies and breeding improvement for silkworm. The project was selected as one of the top ten science and technology news items in China in 2022.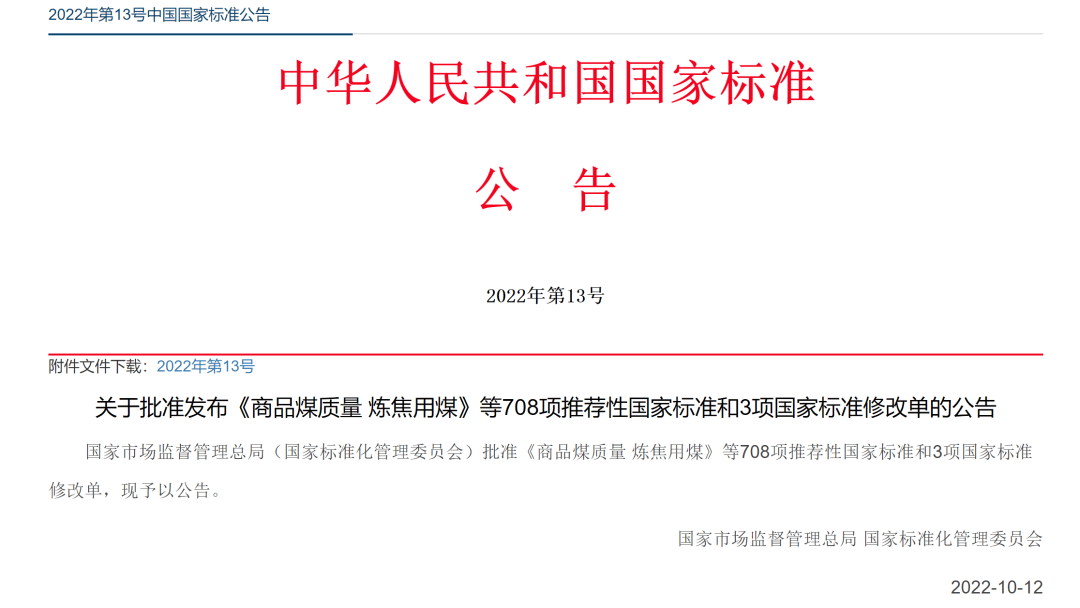 The China national standard "Information Security Technology - Security Requirements of Genetic Recognition Data", jointly formulated by BGI Group and its subsidiaries, FGI, and BGI Genomics, is officially released.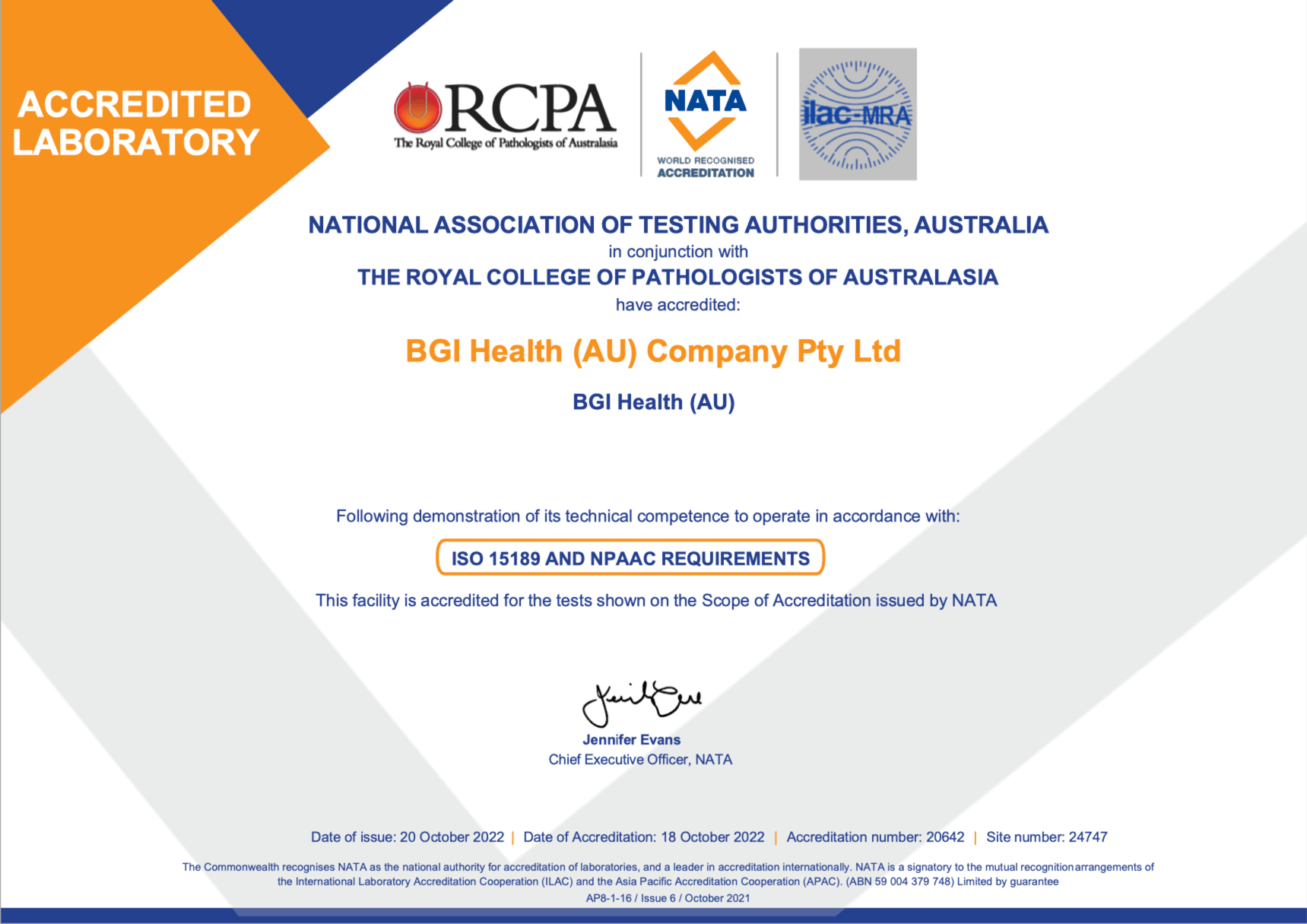 BGI Australia's lab achieves accreditation from the National Association of Testing Authorities (NATA) to perform clinical Whole Exome Sequencing in Australia, paving the way for the company to provide clinical sequencing services for identifying possible disease-causing genetic changes.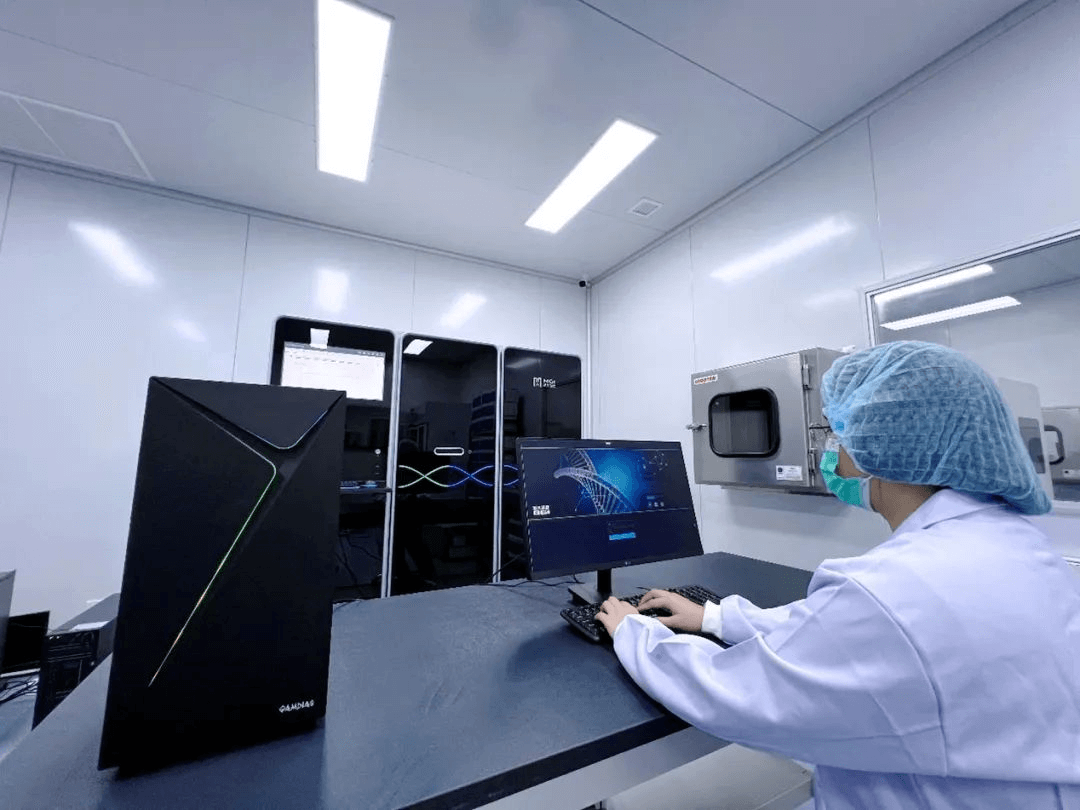 MGI announces it will provide two DNBSEQ-T7RS sequencers to support the Genomics Thailand Initiative.
BGI-Research and BGI Nutrition receive patent approval for Lactobacillus rhamnosus OF44.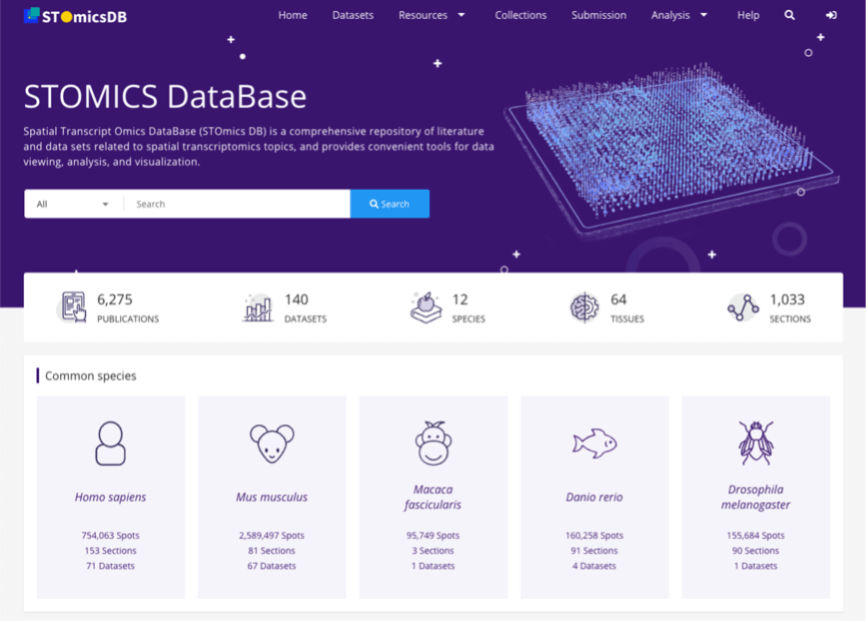 The Spatial Transcript Omics DataBase (STOmicsDB), jointly developed by China National GeneBank and BGI-Research and dedicated to promoting the data exploration of spatial transcriptomics and academic research, is officially launched as part of the China National GeneBank DataBase (CNGBdb).
BGI Genomics signs an MoU with Uzbekistan to assist in the development of local precision medicine.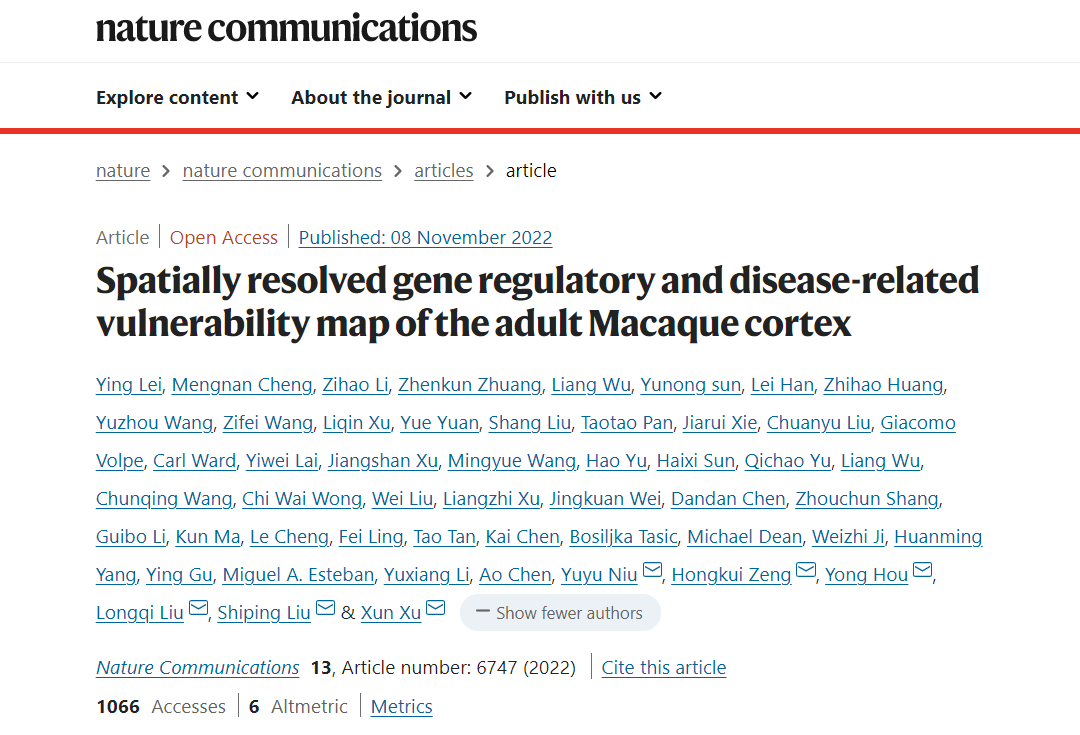 BGI-Research and other institutions release the world's first multi-omics cell map of the cerebral cortex of macaques, providing an important model for the study of human neuro development and neurological diseases.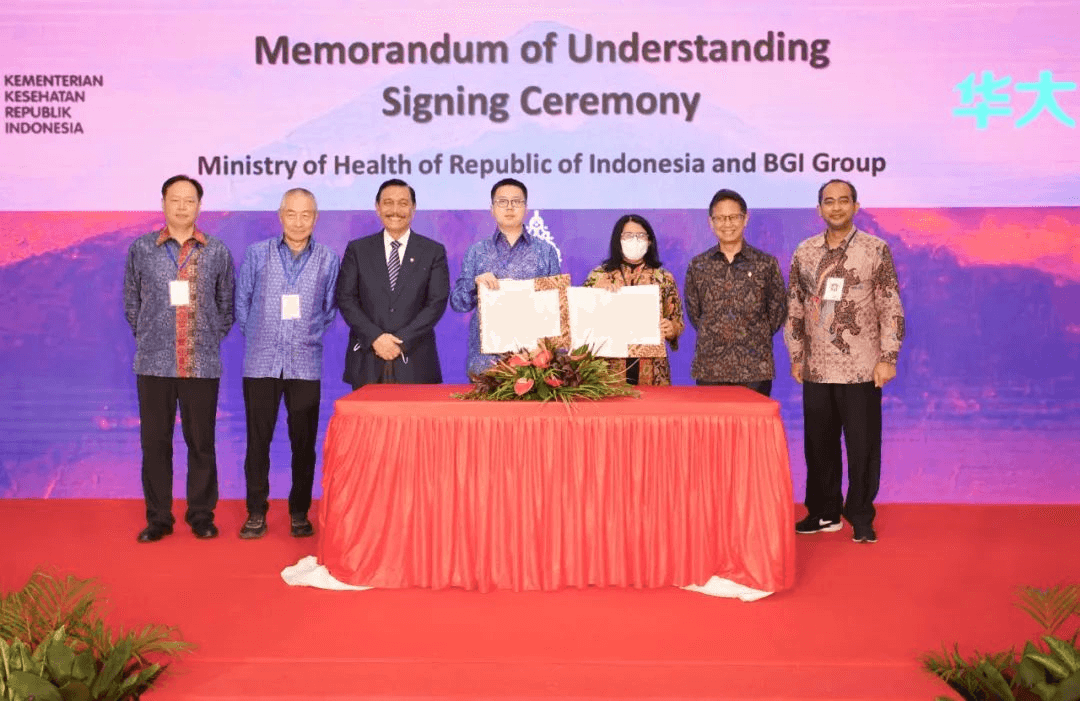 BGI Group signs three MoUs in Bali with the Indonesian Ministry of Health, the University of Indonesia, and the Del Institute of Technology (Institut Teknologi Del). The MoUs cover genomics development initiatives, construction of related laboratories, and joint research and personnel training.

BGI Group Co-Founder and Chairman Wang Jian meets with Serbian officials including Prime Minister Ana Brnabić to strengthen cooperation in scientific research and other areas.

The China National GeneBank DataBase (CNGBdb) is recognized by 18 international journals/publishers including Wiley, Oxford, Science, and Cell Press.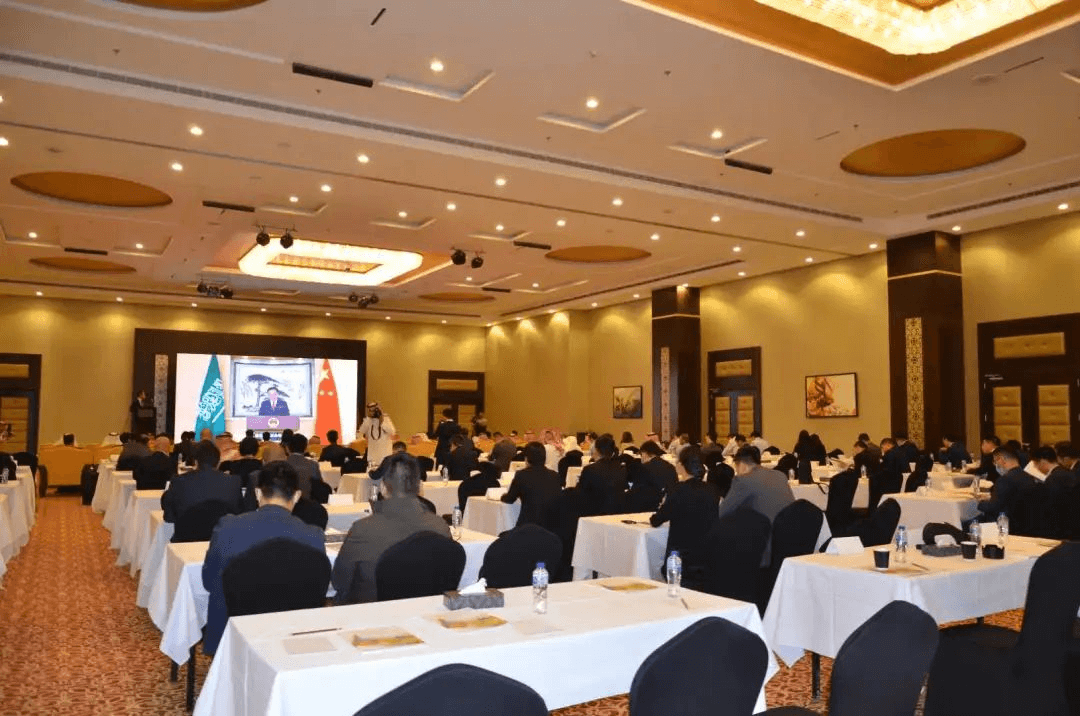 BGI Genomics is included in The Social Responsibility Report of Chinese Companies in Saudi Arabia.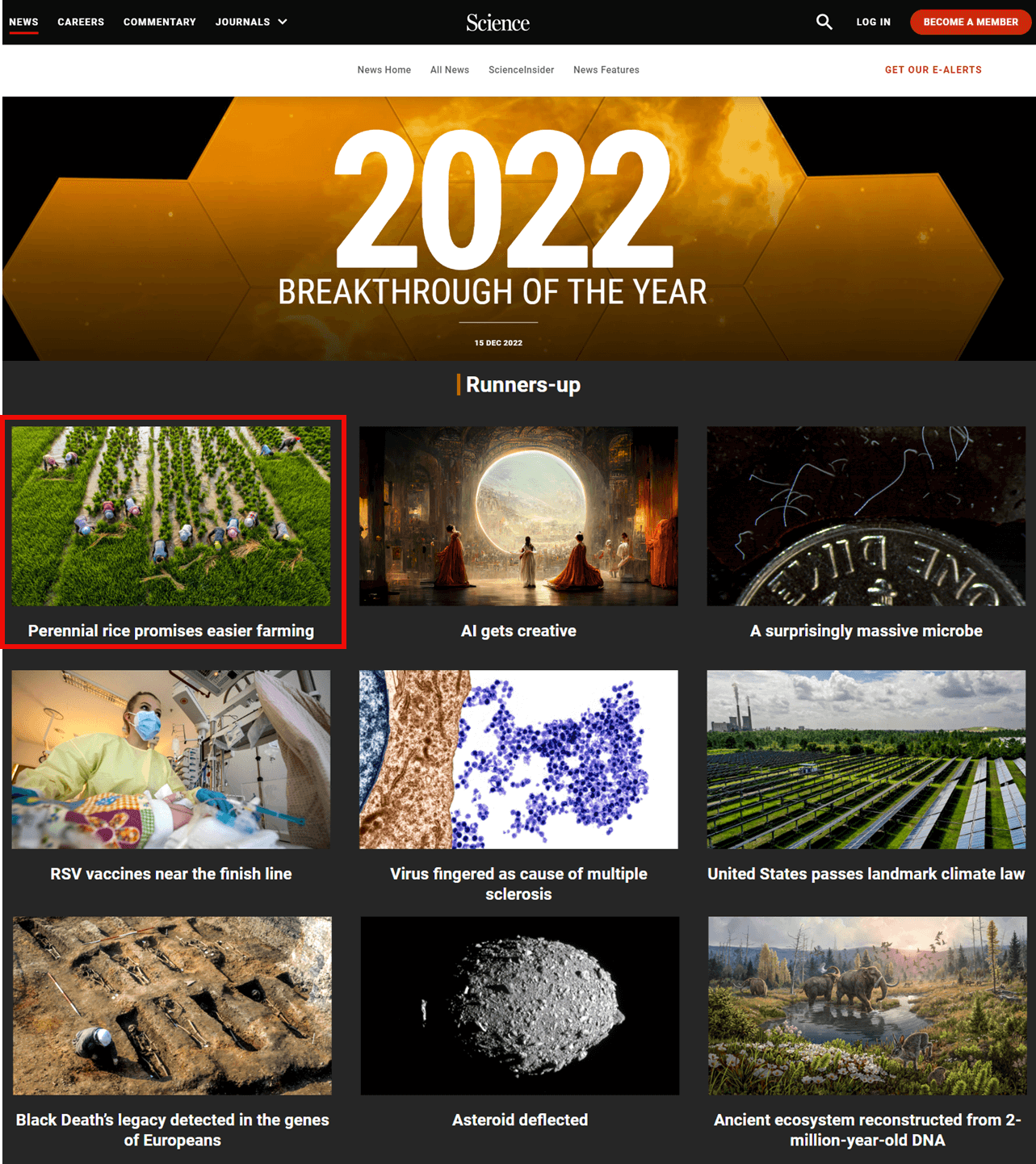 The cultivation of perennial rice is named by Science as one of the top 10 scientific developments of 2022 and is the only Chinese project to be featured in the leading journal's annual listing.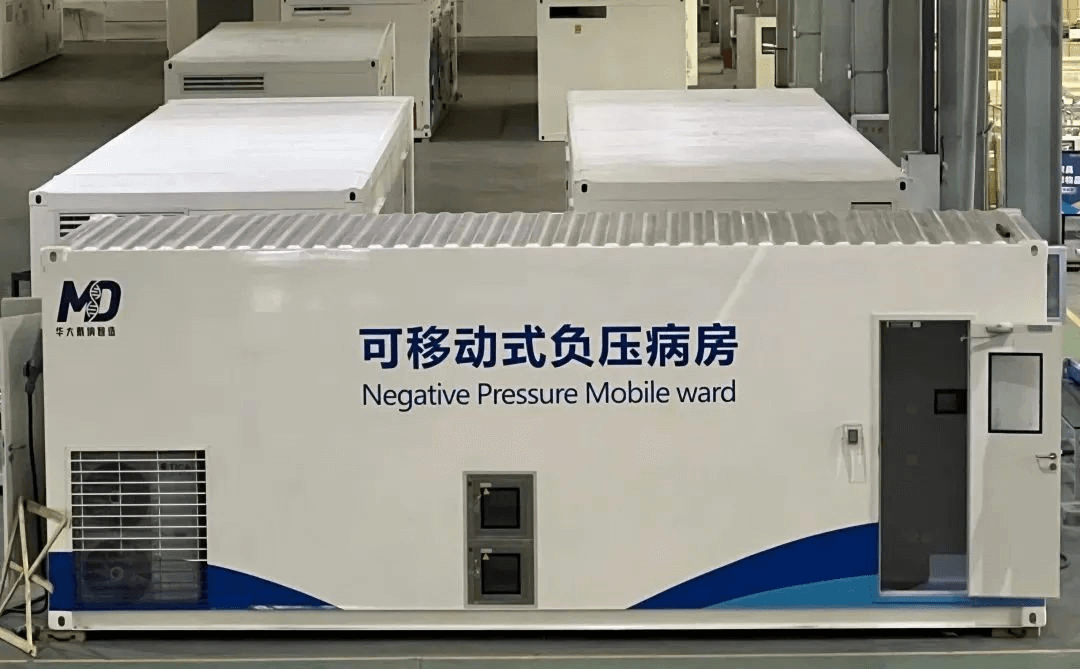 MGI and Dynaflow launch a negative pressure mobile ward.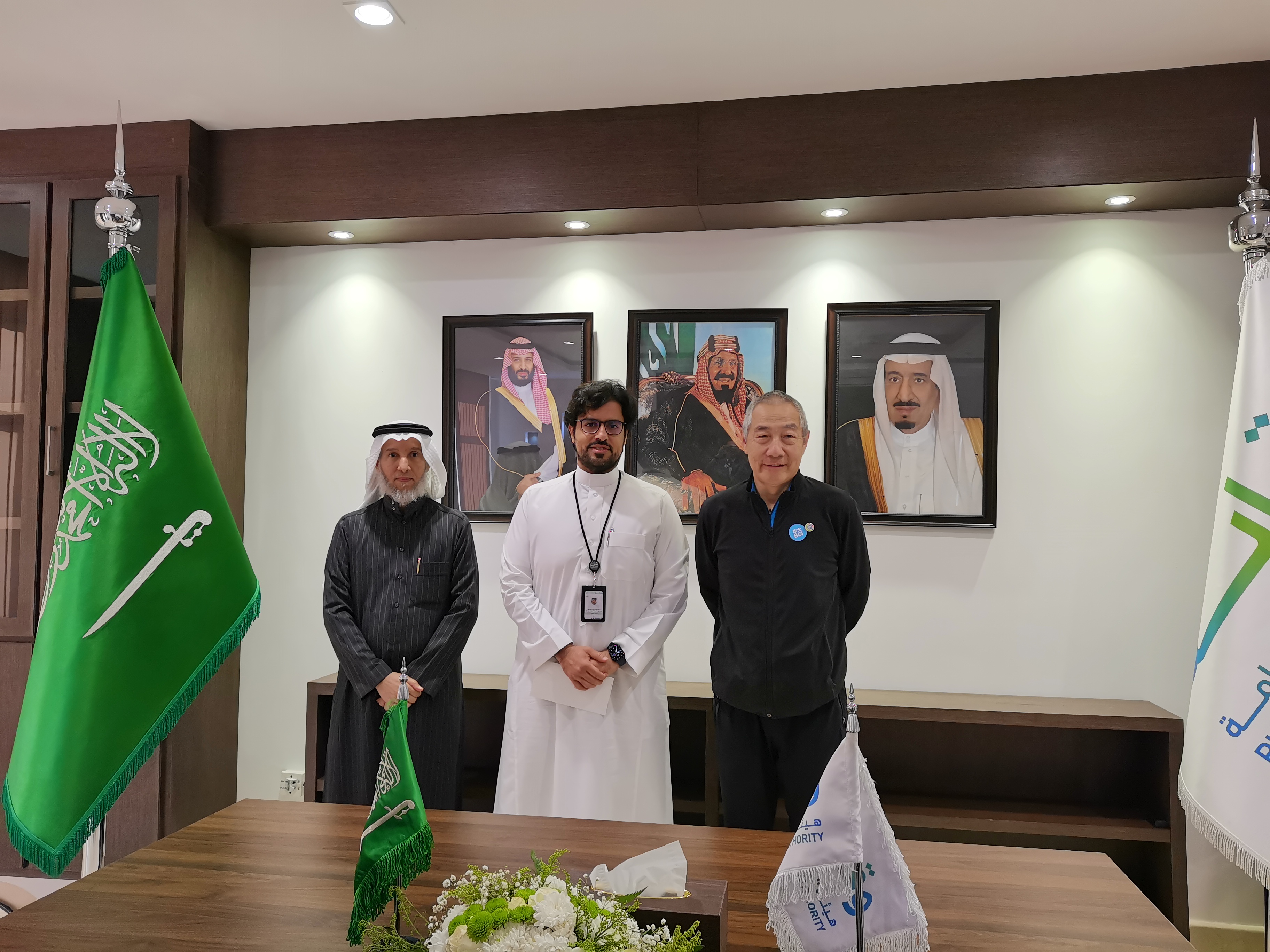 BGI Group Chairman and Co-Founder Wang Jian visits Saudi Arabia and signs multiple agreements that will support Saudi Arabia's 'Vision 2030' in the areas of public health and green innovation.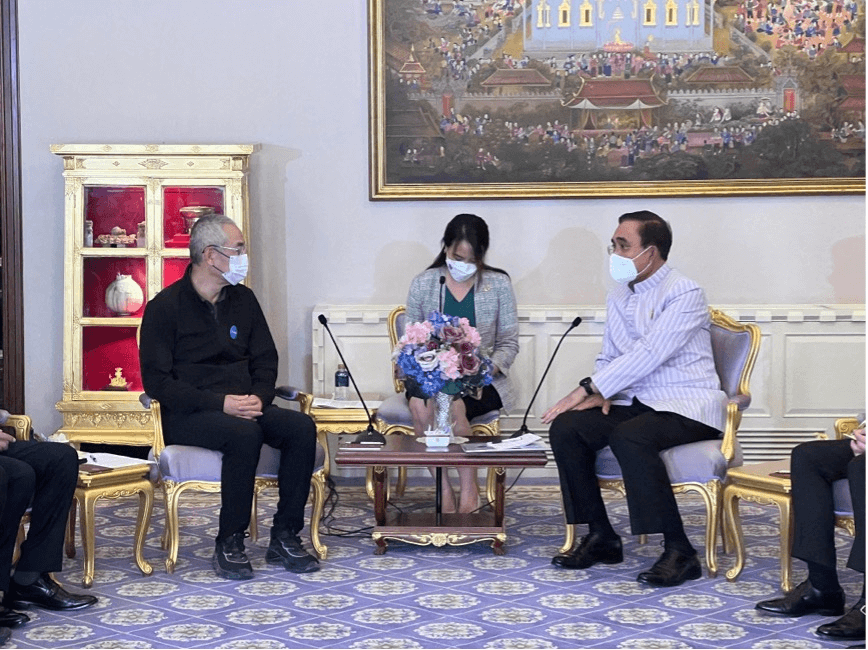 Thai Prime Minister Prayut Chan-o-cha meets with Chairman and Co-founder of BGI Group, Wang Jian. He expresses his gratitude to BGI for helping Thailand in the fight against COVID-19, and hopes that BGI will continue to strengthen cooperation with the Thai Ministry of Public Health in fields such as genomic medicine.