Salute to COVID-19-Response Mothers: An Australian Mother's Story

The widespread pandemic of COVID-19 has spared no places on earth. Despite its unique geographic location, Australia was also a victim of the disease.


As the first line of defense, COVID-19 testing has been a key part of Australia's response to the deadly virus. BGI Group's integrated high-throughput nucleic acid testing laboratory solution became part of the country's fight against COVID-19 and were set up in major cities to satisfy the growing demand for virus testing. The effort was strongly supported by a team of experts charged with the mission of training local medical professionals to operate these laboratories. Sharon Song, a Field Application Specialist of MGI was one of them.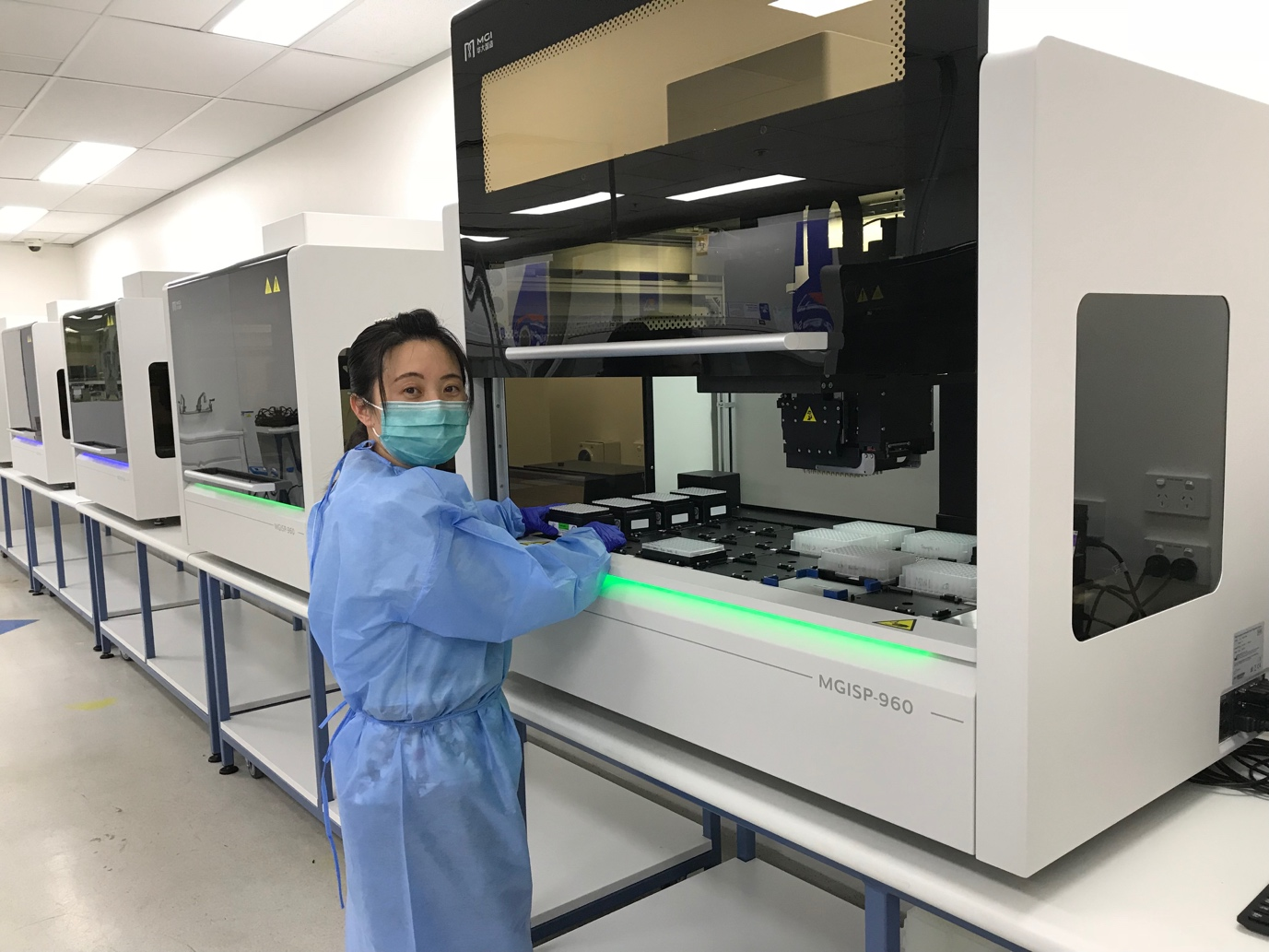 Song is training local staff in a pathology laboratory in Sydney, May, 2020
Based in Brisbane, Queensland, and a mother of a young boy, Song joined the fight against the pandemic in Australia without any hesitation, as her expertise was needed to provide onsite instructions and demonstrations for local laboratory staff to acquire knowledge about the standard operation processes, including sample receiving, preparation, testing, and data analysis.


"It was so hard to stay apart from my little son. I missed him every day," said Song. "But I knew I had to step up and fortunately I had the strong support of my husband and family."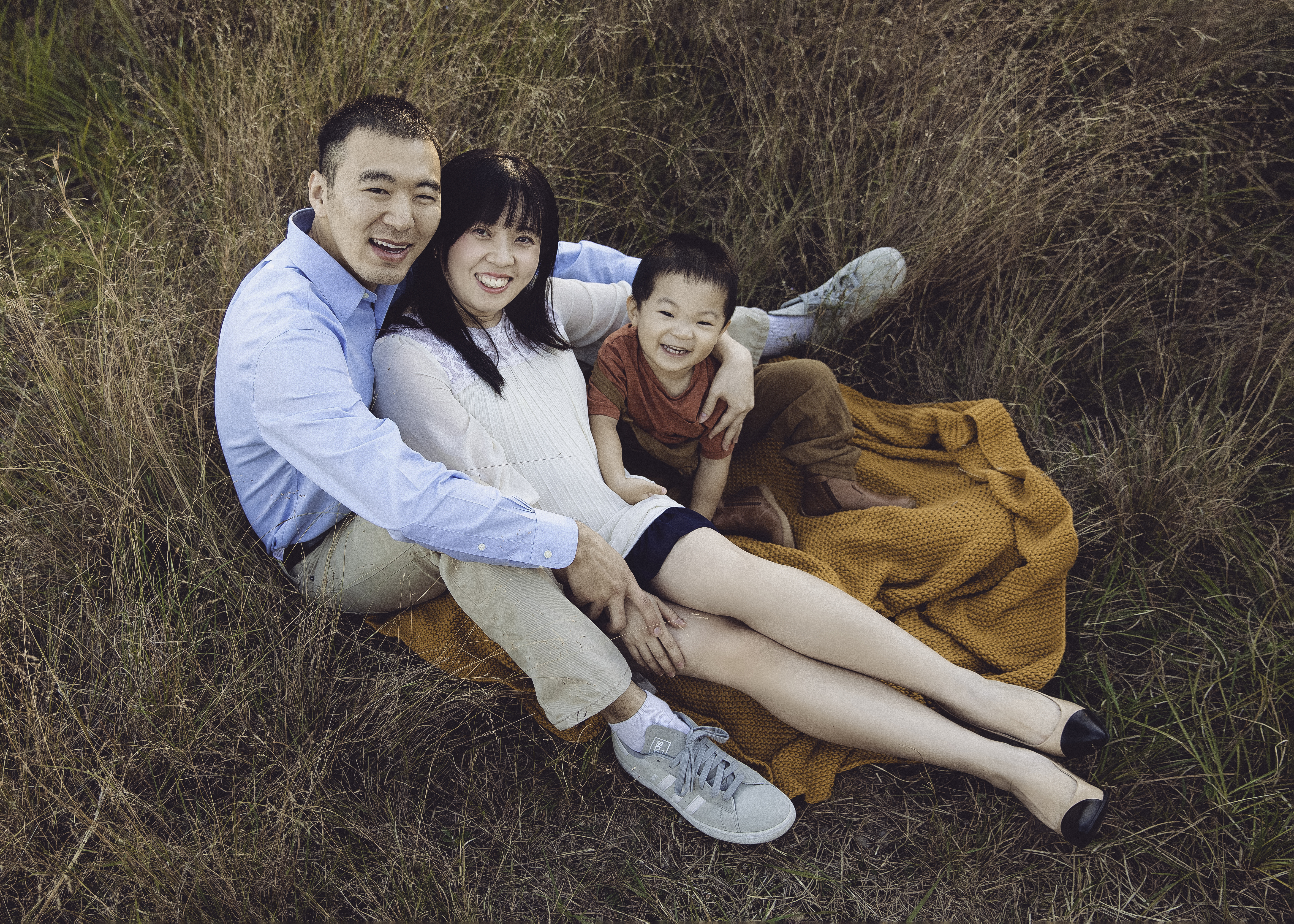 Song with her family
The laboratory solution was rapidly implemented across the country, and she followed the project to most of the states and territories. In addition to the time pressure, another major challenge facing the project team was that some sites needed technology transfer to their existing pathology facilities, requiring a high level of customization. As a result, the team needed to cope with the existing equipment of local laboratories and added new systems in the limited space. They only had 11 weeks the complete all the installation and training.


All the team members acted swiftly and worked together to meet the pressing deadline. Apart from her normal duties, Song also acted as an engineer to install different lab equipment. After the busy work during daytime, she often continued communicating with her teammates and the MGI headquarters about the progress and issues in the hotel at night.

As everything was progressing well with the project, she received a call one night when she was working on the project in Adelaide, South Australia, that her little boy had a high fever and was sent to the hospital.


"I was so worried when I heard that from my husband," recalled Song, "I really wanted to fly back, but I told myself what I was doing meant a lot to many families out there who'd also be concerned about their loved ones. As a field application specialist, I needed to ensure everything ran smoothly as planned."


Song stayed in Adelaide to continue her work. Fortunately, her son quickly recovered. Thanks to her contribution to the team, the project increased Australia's testing capacity significantly. The local laboratories were also highly impressed by the efficiency and quality BGI Group delivered.