On September 9, the Minister of Health of the Republic of Indonesia, Budi G. Sadikin, conveyed his warmest wishes to BGI Group and celebrated the organization's 24th anniversary as a year filled with outstanding achievements and invaluable partnerships with Indonesia.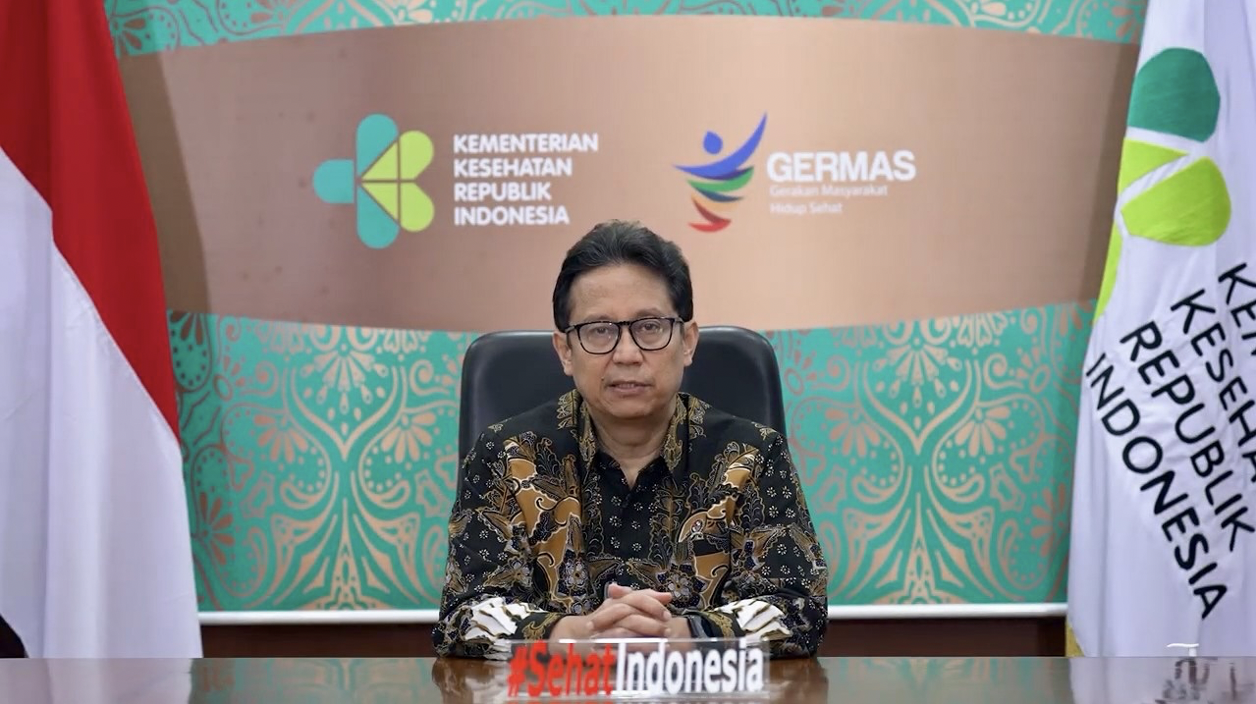 The Minister of Health of the Republic of Indonesia, Budi G. Sadikin, conveyed his warmest wishes to BGI Group on its 24th anniversary.
Minister Budi acknowledged BGI's unwavering commitment to pushing the boundaries of scientific innovation. BGI's dedication to genomic research has yielded a multitude of accomplishments that have a significant global impact. These accomplishments, ranging from decoding genomes to unraveling genetic mysteries, have paved the way for groundbreaking insights into disease mechanisms, personalized medicine, and genetic diversity.
Minister Budi emphasized the importance of celebrating collaborations that transcend borders. He elaborated, "It is said that no one can whistle a symphony. It takes a whole orchestra to play it." He expressed the hope that the partnership between the Indonesian Ministry of Health and BGI will continue to flourish, bringing forth new insights, breakthroughs, and advancements that will shape the future of health and science for the betterment of humanity.
BGI Group has a longstanding history of collaboration with Indonesia. In late 2022, Wang Jian, Co-founder and Chairman of the Board of Directors of BGI Group, met and discussed with Minister Budi and other senior Indonesian officials. The two sides discussed the possibility of initiating collaboration in public health and the development of genomics, as well as improving the well-being of the Indonesian people by utilizing genomic technology.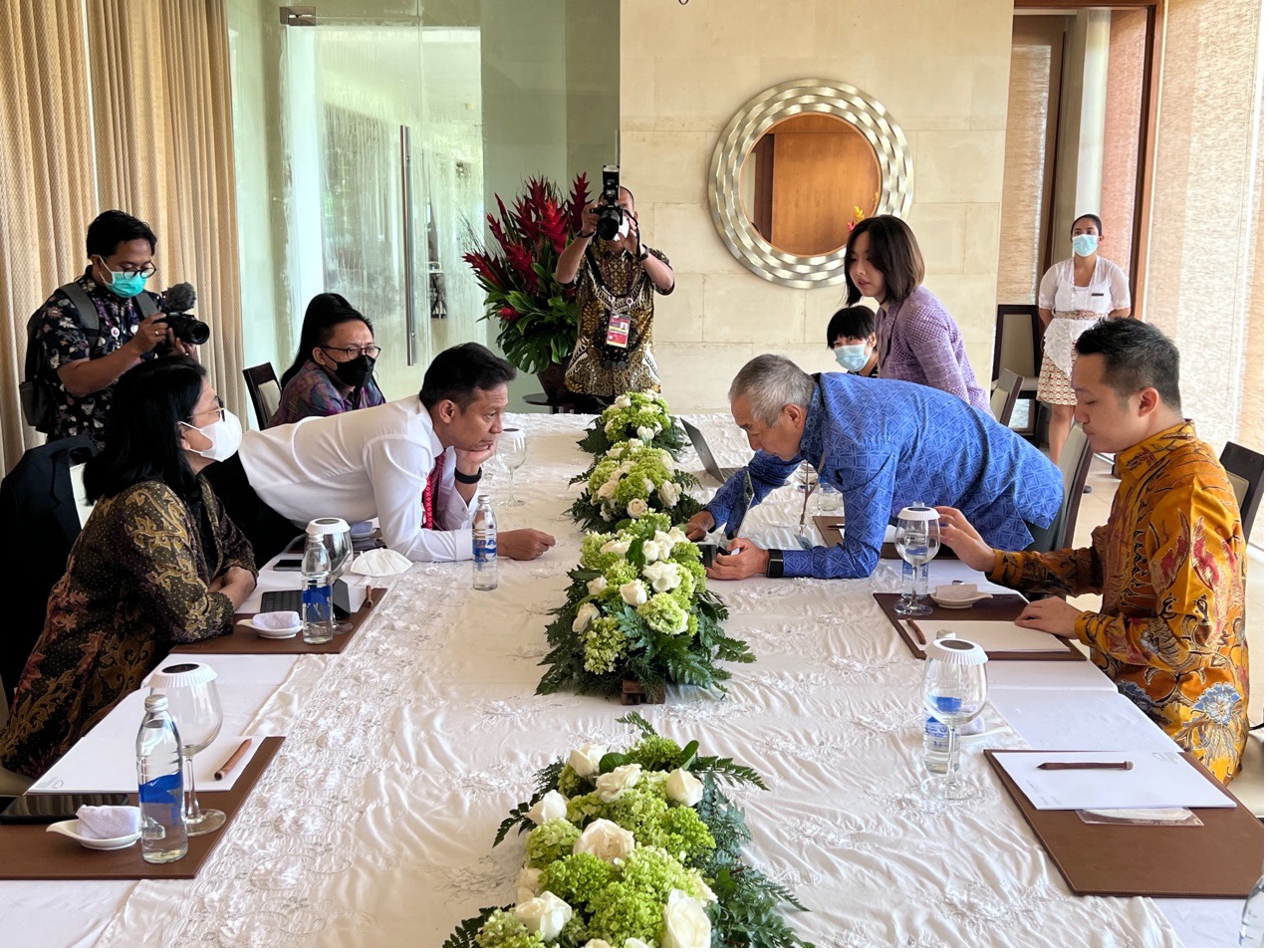 In November 2022, Minister Budi (left) held discussions with Wang Jian.
Multiple collaboration agreements have been signed between BGI Group and its key partners, including the Indonesian Ministry of Health, the Indonesian Coordinating Ministry of Maritime and Investment Affairs, the University of Indonesia, and the Del Institute of Technology (Institut Teknologi Del). These agreements aim to accelerate genomics development, laboratory construction, joint research, and personnel training in Indonesia.
Earlier this year, Naleya Genomics Indonesia (NGI), a joint venture of BGI Group's subsidiary, revealed its new clinical testing laboratory in Indonesia, aimed at enhancing local precision medicine and public health development. BGI Group also held international workshops and symposia to boost global academic and scientific communication for international participants, including scholars and students from Indonesia.
The Indonesian Ministry of Health has announced a six-pillar healthcare transformation strategy, with genomics being one of the key driving forces of healthcare technology development. BGI will continue to work with Indonesian partners for a better future.