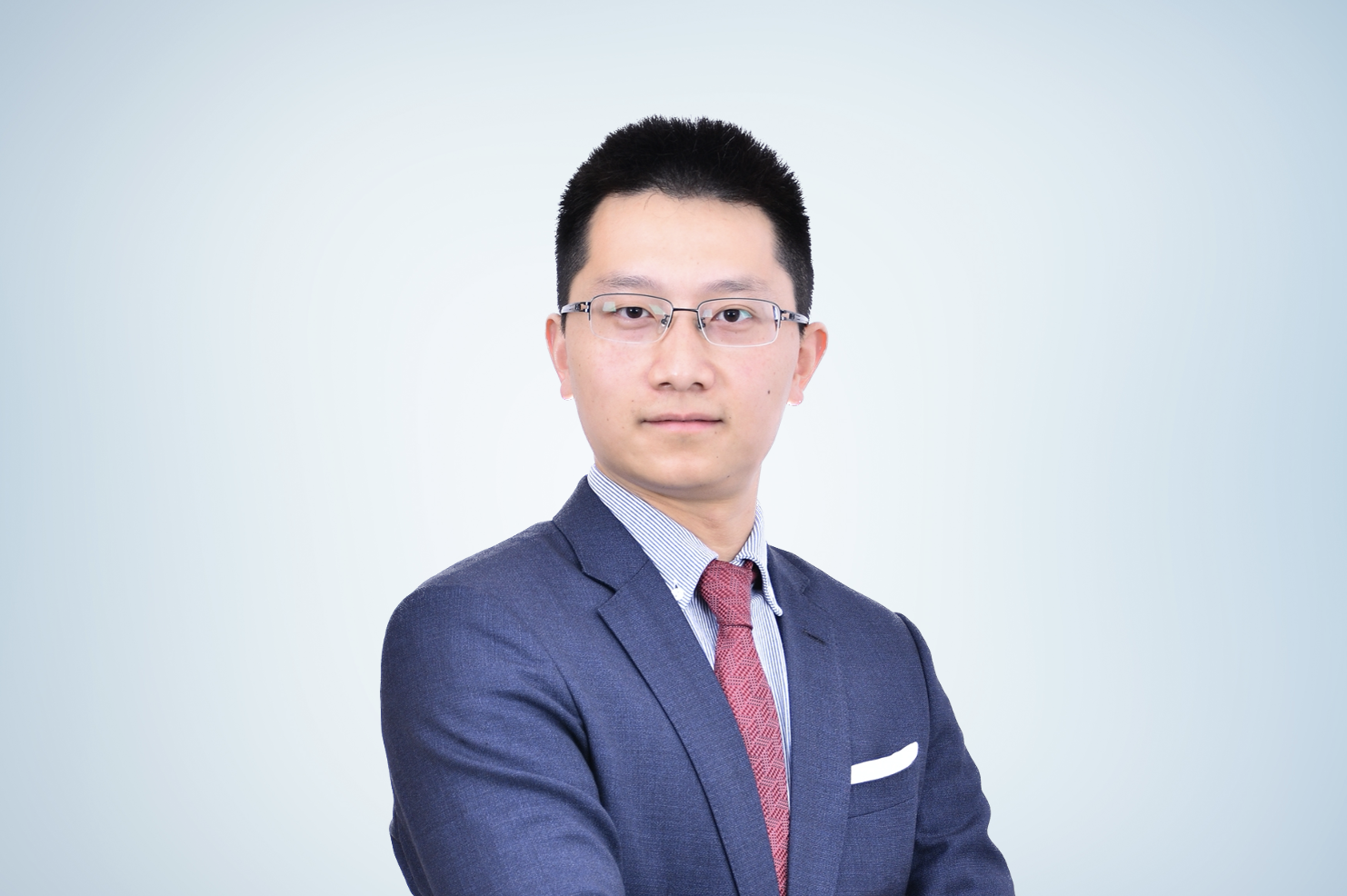 Ma Zhe, the Head of the West Asian Region at BGI
In BGI's 24-year journey, there have been many cases of public health emergencies where the organization has been called to help in times of need.
In the recent COVID-19 pandemic, BGI's "Huo-Yan" lab played a significant role globally. BGI's technology is having a practical impact to help people and this is what attracted Ma Zhe, the Head of the West Asian Region at BGI, to join the organization. He was both a participant in and witness of BGI's actions in the fight against the COVID-19 pandemic in Saudi Arabia and the establishment of local precision medical testing capabilities.
In this conversation, he unveils the story of BGI's efforts in Saudi Arabia and envisions the undeniable potential of genomics technology in the future.
Question: Why did you join BGI?
Ma Zhe: Over the past few years, COVID-19 was possibly the largest pandemic in human history. BGI's "Huo-Yan" laboratory has played a crucial role not only in pandemic control in China but also in the global fight against the pandemic. BGI's technology has been applied for the benefit of humanity. This greatly moved me and motivated me to join BGI. In August 2020, just a month after joining, I participated in the fight against the COVID-19 pandemic in Saudi Arabia.
Question: Could you provide an overview of the activity in Saudi Arabia?
Ma Zhe: The story in Saudi Arabia serves as a testimony to BGI's international cooperation. The demands made by the Saudi government were quite challenging - they needed not only reagents and products but also assistance in establishing their testing capabilities. The Saudi Ministry of Health had previously used BGI's products and held them in high regard for their quality. During our collaboration, trust between the Saudi side and BGI grew. Over 21 months, BGI trained a total of 430 laboratory technicians with PCR testing certification for Saudi Arabia. All the data generated in Saudi Arabia stays in the country. Our aim was to help the local community gradually develop this capability and recognize the value of precision medical testing.
Question: What is the local precision medical testing capability in Saudi Arabia?
Ma Zhe: Saudi Arabia is a country with a high prevalence of genetic diseases, and due to local dietary habits, there is a high incidence of chronic diseases, diabetes, obesity, and related issues. Additionally, millions of pilgrims gather in Mecca and Medina each year, which can lead to public health emergencies occurring. From these perspectives, Saudi Arabia recognized BGI's engineering capabilities and realized the need to enhance local precision medical testing capabilities. As the cost of sequencing continues to decrease, BGI also hopes that through joint efforts in research and development, product development, and local laboratory localization, Saudi citizens will have access to precision medical services.
Question: In what areas can genomics technology be applied?
Ma Zhe: We hope that "Huo-Yan," as an engineered paradigm, can comprehensively support disease screening, diagnosis, and treatment in areas such as reproductive health, infectious diseases, tumors, and more. The underlying logic is the same: to use genomics technology for the benefit of all living things, including animals, plants, and environmental management.
Question: What do you think is the impact of biotechnology on the economy and society?
Ma Zhe: Biotechnology provides the underlying technological platform for various industries such as healthcare, agriculture, and food. Over the past two to three decades, the wave of digitization has brought about transformative changes, influencing various sectors, including smart cities, education, and healthcare.
In the future, I believe that biotechnology will have a similar impact, and its potential cannot be underestimated. I think BGI covers the entire industry's value chain, from talent development and reserves to the production and manufacturing of core tools, from clinical applications and human health to all living things.