On February 15, President Aleksandar Vucic of Serbia honored BGI Group with the Order of the Serbian Flag, First Class, for their assistance in Serbia's fight against COVID-19. In 2020, BGI Group helped Serbia build two state-of-the-art high-throughput "Huo-Yan (Fire-Eye) Laboratories" for COVID-19 PCR (polymerase chain reaction) testing. A total of 164 individuals and institutions were honoured by the President on the country's Statehood Day.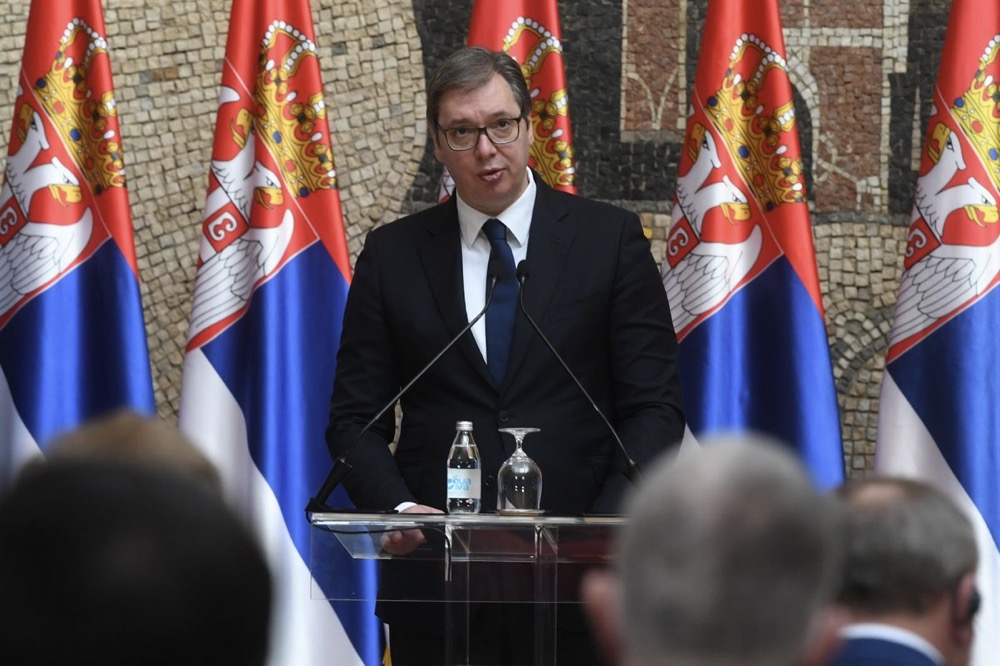 President Aleksandar Vucic of Serbia speaks on the country's Statehood Day(Source: Presidency of Serbia / Dimitrije Goll)
"Thank you, heroes of our time, who gave a lot to Serbia and lived not only for yourselves, but for us," President Vucic expressed his gratitude in his speech, "Their names will be written in the eternal book of praise, courage and honor."
On April 8, 2020, the Serbian government, BGI Group, and Mammoth Foundation signed a cooperation agreement entrusting BGI Group to build two high-throughput Huo-Yan Laboratories in Serbia to provide a total testing capacity of 3,000 samples per day. A mere twelve days later, on April 20, Serbia's first Huo-Yan Laboratory was completed in Belgrade and officially opened by the Prime Minister of Sebia, Ana Brnabić.
Staff from China and Serbia work together in Huo-Yan Laboratory
According to the Serbian government's website, the daily test throughput in Serbia has increased from 3,281 tests on April 22 to 6,703 tests per day on April 30, thanks to the Huo-Yan laboratory in Belgrade.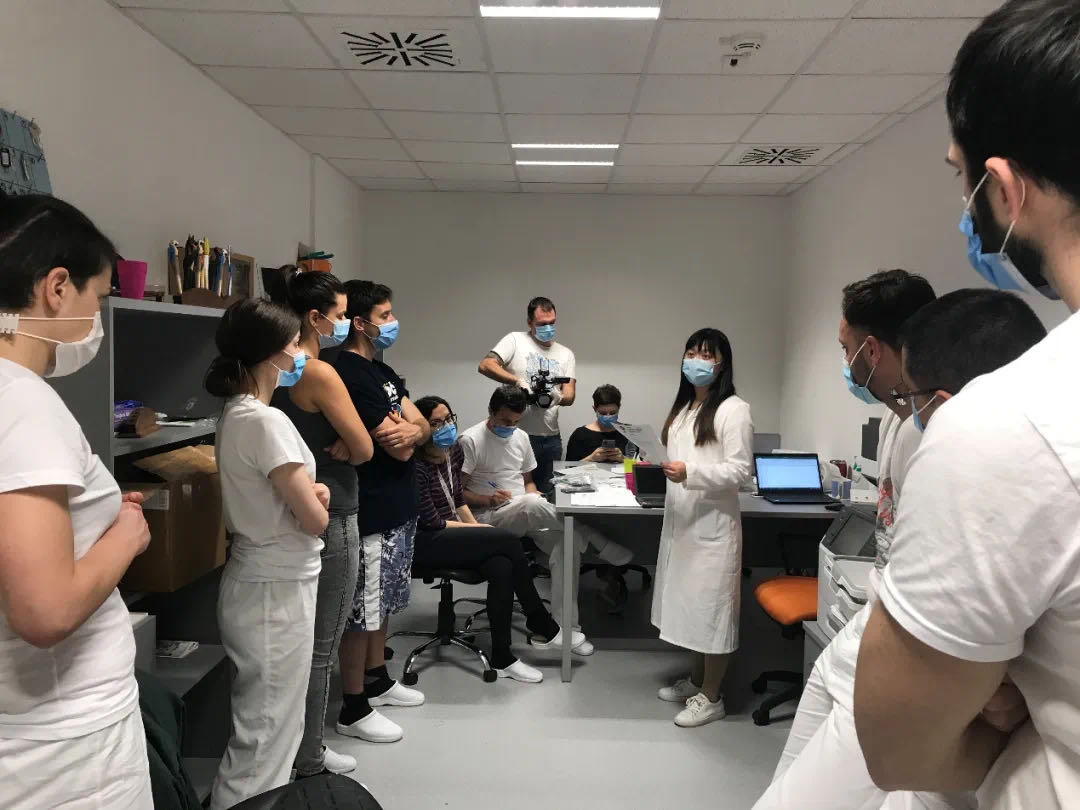 BGI Group staff provides training to the Serbian staff
On July 30, an additional Huo-Yan Laboratory was opened in Serbia's third-largest city, Niš, further increasing Serbia's sample testing capacity and its ability to detect and control the epidemic.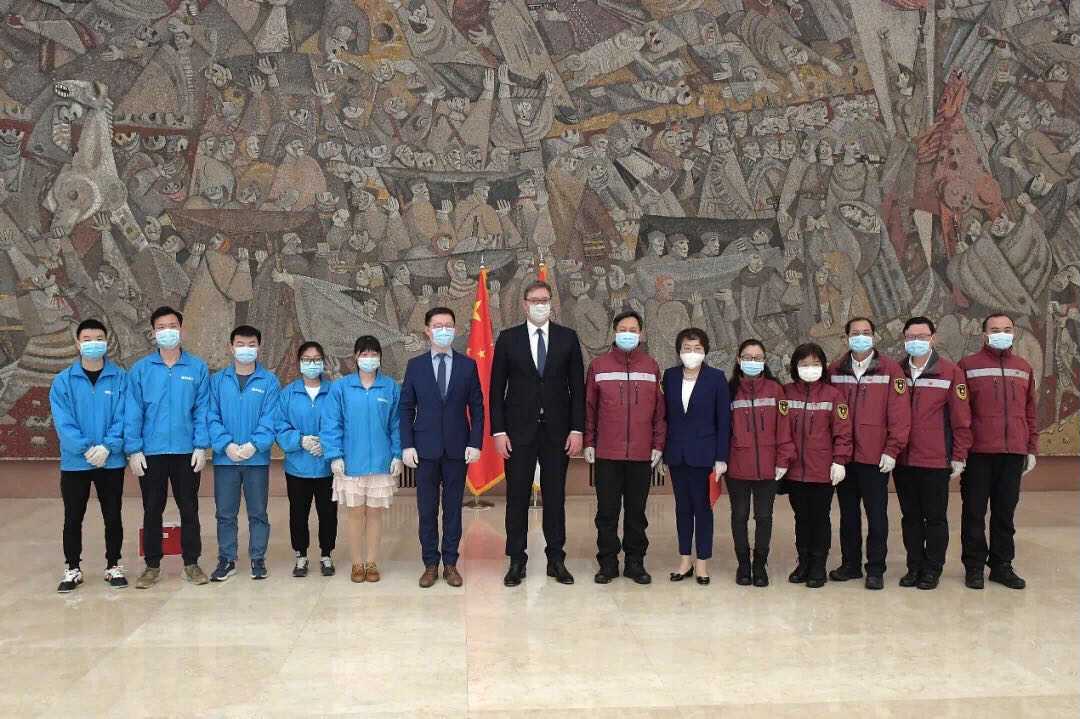 On May 1, 2020, Serbian President Vucic greets members of the BGI working group and the Chinese medical experts team, before they return to China.(Source: Serbian Ministry of Defence)
Since December 31, 2020, BGI has constructed more than 80 high-throughput Huo-Yan Laboratories in nearly 30 overseas countries and regions, including the UAE, Brunei, Serbia, Saudi Arabia, the Philippines, and Gabon. Total maximum throughput of currently operating Huo-Yan Laboratories in the world exceeds 1 million per day.
Related Article:
Chinese lab boosts Serbia's coronavirus testing capacity