BGI Group, together with the China Association of the Deaf, the Shenzhen Association of the Deaf, and the Shenzhen Maternity and Child Health Hospital launched 'Deafness Prevention and Control - Project Shenzhen' on December 18th.

The project will carry out genetic science promotion about hereditary hearing impairment in Shenzhen and conduct free genetic testing for some hearing-impaired people and their family members. Applications from 127 hearing-impaired families were received, with 23 families screened and 50 blood samples collected for genetic testing.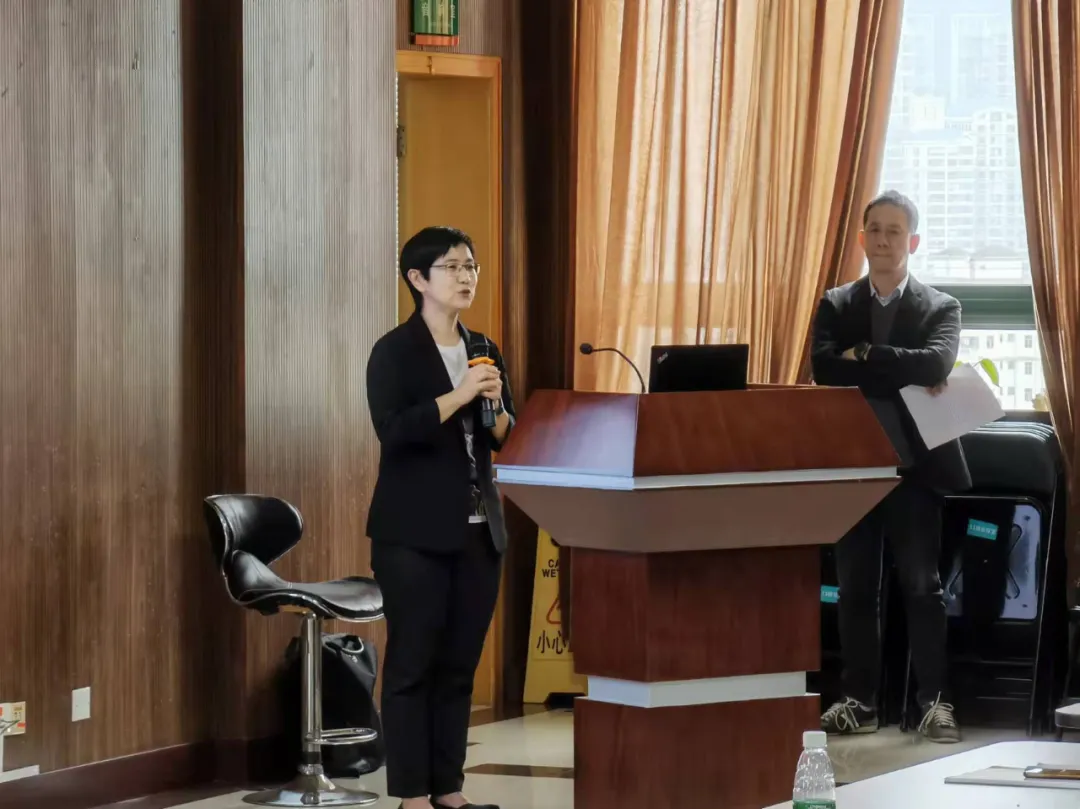 Dr. Zhu Yanmei, Executive Director of BGI Group, speaks at the event
Speaking at the event Dr. Zhu Yanmei, Executive Director of BGI Group, said: "Advances in genetic testing mean that prevention or early intervention can be carried out to tackle congenital hearing loss and enable more children to be born to hear sounds and voices."

The World Health Organization has called hearing loss one of the most serious diseases in the world. Hereditary hearing impediment impacts between 30,000-60,000 newborn children every year in China. More than 80% of them are born to parents with normal hearing, indicating the hearing impediment is hereditary.
Yang Yang, Chairman of the China Association of the Deaf, noted that through genetic screening, hereditary deafness can be proactively prevented and avoided in advance, and that more extensive testing will benefit more families.

BGI's hearing-impaired prevention and control screening has already been successfully rolled out in Tianjin and other cities in China.